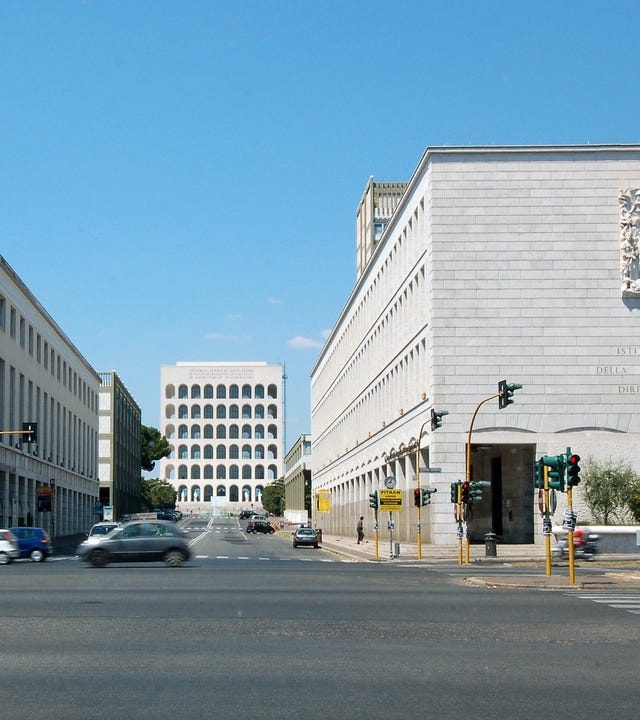 Rome Eur language school
Address:
Viale Pasteur 77,
Rome Eur Rome 00144
Office Hours:
Monday - Friday

09:00 - 21:00

Saturday

08:00 - 13:00
Why study with Berlitz Rome Eur
Speed: The Berlitz method is the fastest and most effective way to learn a new language.
Immersion: Berlitz immerses students in the language they learn, enabling them to achieve results quickly and with a significant return on investment.
Cultural understanding: Berlitz is the only language school in Rome Eur that teaches languages ​from both a social and professional point of view.
Flexibility: We offer maximum flexibility to all our students as well as companies by offering private or group classes face-to-face and online (or both). We have a solution for you, whatever your goals and budget.
Italian courses in Rome for expatriates, and foreigners: integrate easily by learning or improving your Italian skills with the experts.
Continuing Education: Take part in exclusive seminars in the areas of management, project management, coaching, leadership and more.
We can also evaluate your language level, at your request and without commitment. Come visit us, fill in the form below or contact us by phone. The team in Berlitz Rome Eur will be happy to welcome you.
Location of Berlitz Rome Eur
Ideally situated in Rome's EUR district, the "Rome Eur" Berlitz center is surrounded by the headquarters of numerous company headquarters, making it a great choice for those looking to increase their professional language skills. The center is a short five-minute walk from the nearest metro station, perfect if your work schedule is demanding.
Languages available at Berlitz Rome Eur:
Italian
English
Spanish
German
French
More on request
Learn a language with Berlitz
The location of the Berlitz Rome Eur Language School stands out for its lively, international yet comfortable atmosphere. This makes it an ideal place to learn a new language and fully realize your projects.
Thanks to its perfect location, the Berlitz Center in Rome Eur is easily accessible by public transport: you can reach us using the nearby Metro station "Eur Palasport", as well as numerous bus lines.
Together with you, for you
Berlitz Language Centers offer you highly qualified native-fluent teaching staff . Our staff is at your complete disposal to offer you courses of the highest quality. Thanks to our conversation-based method, learning a foreign language is always a new pleasure.
Discover our wide offer
We offer group, intensive, individual classroom and online courses. They are suitable for both adults and children of different ages and are personalized. Together with you, we will develop the best learning strategy and adapt the course to your specific needs. Thus you learn what you want quickly and in a solid way.
Come and visit us to discover our wide range of offers! The test of your starting level and the advice are free and without obligation. With Berlitz you find the solution that best suits your needs.
Learn a language with Berlitz Rome Eur
Basic English Course
In the Berlitz Basic English Course you will learn the fundamentals of the language and start communicating effectively . Discover also how to reach the goal of CEF A1-A2 Certification
Intermediate English Course
With the intermediate English course you can improve your English and make yourself more competitive in the world of work. The intermediate English course will allow you to reach the CEF B1-B2 level
Advanced English Course
For professionals who want to give a boost to their career or who will move abroad . The advanced English course is the ideal formula for achieving CEF C1-C2 Certifications
Find out more
Fill in the form below and we'll contact you to discuss your learning options and answer any questions you may have.