Incredible things happen for children when they learn a foreign language. Their confidence can increase, cognitive abilities can improve, and it's a great way to help them develop their social skills.
The following kids and teens groups formats are available at Berlitz Slovenia: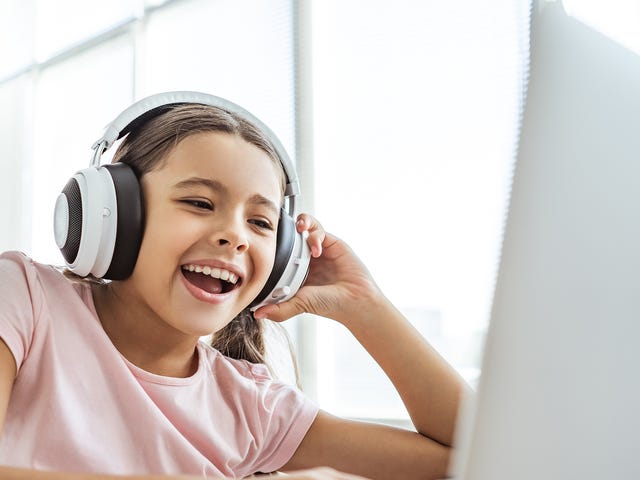 Online group courses
Students participate in online sessions led by an instructor who specializes in teaching languages ​​to kids and teenagers. The classes are based on the Berlitz Method and are designed to ensure participation and fun for the little ones.
All that is required is a device with an internet connection. There is no need to install specialized programs.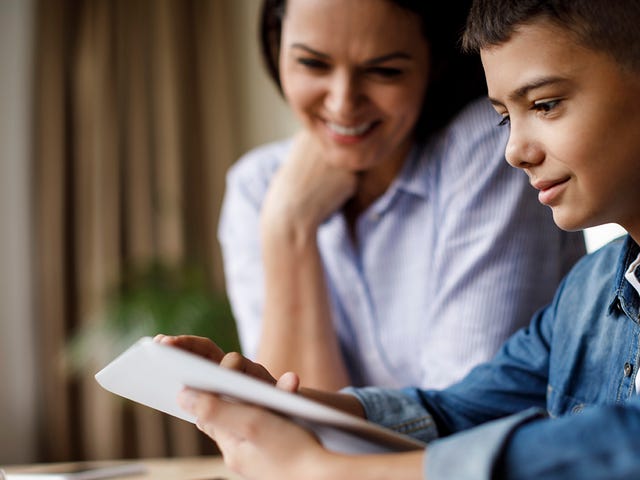 In-person group courses
Our kids and teens group courses let your child have fun and stay motivated while taking the plunge into foreign-language learning. This opens up new opportunities – at school or in their later career choices, for instance.
Your kids can learn their chosen foreign language in regular lessons at your local Berlitz language center.
Benefits of our group language courses:
Age-appropriate groups
4-7 kids in a group
Native-fluent instructors
Weekly and holiday courses
Available languages: English, French, German, Italian, Spanish, other languages on request.
Find out more
Fill in the form below and we'll contact you to discuss your learning options and answer any questions you may have.