Take advantage of a special offer where you get 10 lessons for 390 €.
One-on-one tutoring with a Berlitz instructor helps students become global citizens, building compassion through an understanding of the language, values, traditions, and customs of others.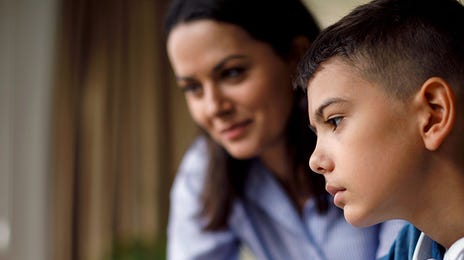 One-on-one tutoring
Our tutors are highly trained, native-fluent speakers who are dedicated to working with children. Our instructor will work one-on-one with your child to build critical speaking and listening skills, using a conversational approach and age-appropriate materials to engage them. With the instructor's undivided attention, the Berlitz Kids and Teens Private Tutoring program is designed to focus on your child's individual needs.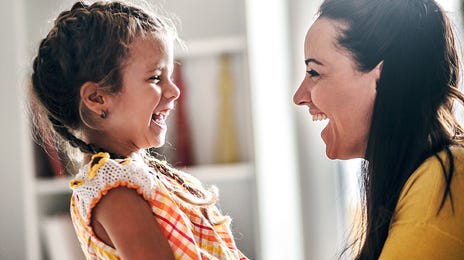 Private tutoring at home
Our trainers are also happy to come to your home so your child can discover the language with friends in a familiar, relaxed atmosphere. We offer classes at convenient times, so parents can take care of chores while their children are working towards their futures.
Our foreign language tutoring course includes:
Private language tutoring for kids aged 6–17
Tailored programs based on skill level, goals, and timeframe
Face-to-face sessions with an instructor at one of our Berlitz learning centers or online
Ready to enroll?
Contact us below and we can start your child's private language lessons.
Find out more
Contact us today with your questions. We can work together to find the course that's right for you – with no obligation on your part. Your Berlitz team will contact you shortly.