Thinking of learning Slovenian? If you're hoping to work, study or travel in Slovenia then having a working understanding of the language is a must, and there's no better way to learn than with our immersive Berlitz Method. So, open your world to all that Slovenia has to offer by learning to speak Slovene just like a local.
Benefits of learning Slovenian with Berlitz
With Berlitz, you have the freedom to choose how you learn Slovenian. Whether you prefer to learn online or in-person, in a group, as a pair, or solo, we have a course that's perfect for you.
We know you're busy, that's why when you study Slovenian language courses with Berlitz, you can create a timetable of classes that fit your lifestyle. You can even combine online and in-person learning.
We cater to all ages and all skill levels. So, whether you're a total beginner or already have some experience with the Slovenian language, we can help you reach your goals.
We'll have you speaking Slovene from your very first Slovenian lesson, thanks to our practical, immersive Berlitz method.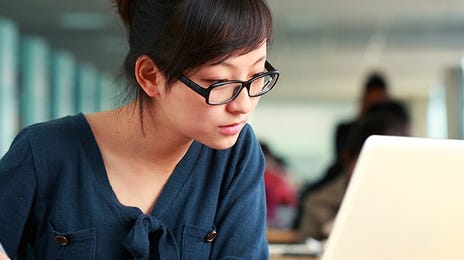 Online Slovenian lessons
You're busy, we understand that that's why we offer Slovenian language courses online. All you need is a device (laptop, smartphone, or tablet) connected to the internet and you're ready to learn.
Our online Slovenian lessons provide you with the same high-quality learning experience, practical immersion, and direct feedback as our in-person lessons, all without the commute to your local language center.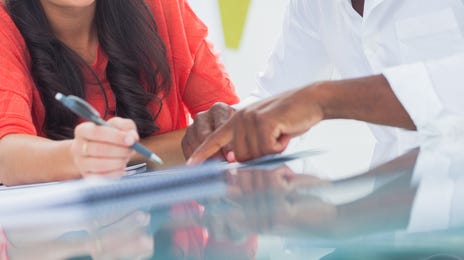 In-person Slovenian lessons
Enjoy practical, interactive in-person Slovenian lessons at your local Berlitz language center. Whether you want to learn one-on-one, in pairs, or in a group, we'll match you with the perfect Slovenian class to meet your needs, skill level, and personal preference.
You'll be supported on your learning journey by our native-fluent Slovenian instructors. They will be with you every step of the way to answer your questions, guide your development, provide feedback and help you reach your goals.
Learn Slovenian in-person
Why learn Slovenian?
The Slovenian language is one of the oldest Slavic languages and features 46 different dialects, making it an interesting challenge for people wanting to stretch themselves. It is an essential skill for anyone wanting to travel or work in Slovenia, as the country only has one official language, Slovene. Belonging to the same language family as Serbian, Croatian, and Bosnian, Slovenian is also a gateway language that can help you learn other south-Slavic languages.
What our learners say
I enrolled in a Russian course at Berlitz. It's my first experience with the Berlitz method and I'm really impressed because the learning is based on a conversation with a native-fluent speaker, from the first lesson you listen and speak only Russian. You learn the language naturally, just like we learned our mother tongue as children. The teacher uses a lot of fun tools, from picture books to didactic games. No grammar and no long lectures. I then reinforce the material at home with the help of a Berlitz textbook. It really works. I have been speaking the target language since the very first class.

Mojca
Find out more
Fill in the form below and we'll contact you to discuss your learning options and answer any questions you may have.