Enrol your child in a year-long one-to-one course for children and teenagers and receive a 20% discount until 20th October 2023.
Our Kids and Teens language courses let your child have fun and stay motivated while taking the plunge into foreign-language learning. This opens up new opportunities – at school or in their later career choices. The Berlitz language courses can be taken during the regular school year, on an ongoing basis.
The following kids and teens individual formats are available at Berlitz Slovenia: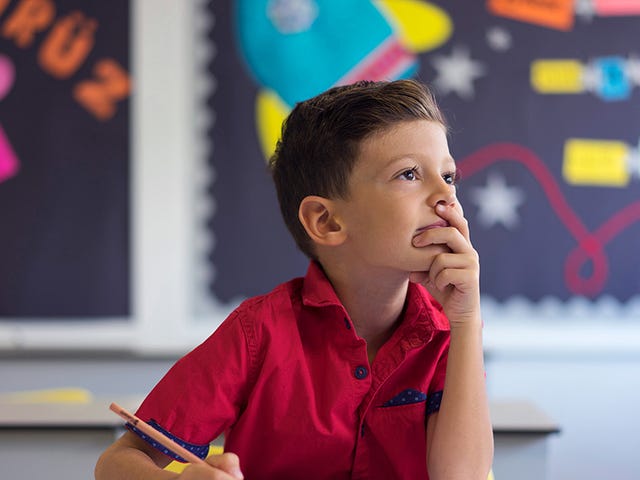 In-person individual courses
Our in-person private language classes are personalized according to the needs and objectives of the student. Your kid will learn the new language with age-appropriate content and personalized lessons at one of our Berlitz centers.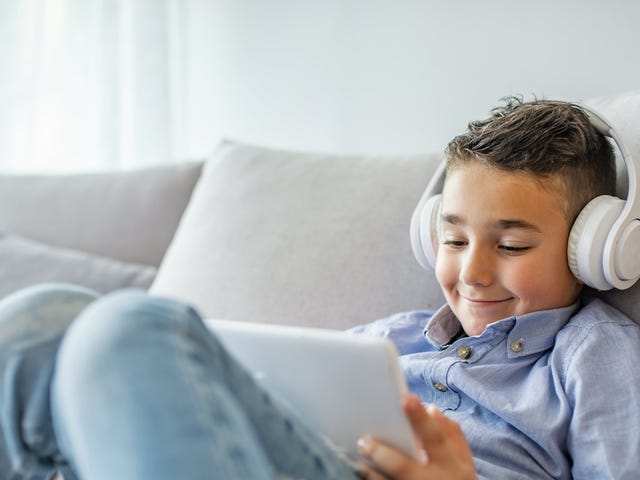 Online individual courses
Online language courses help children and adolescents discover their talents and gain a better understanding of the world, wherever they are. Learning a language at an early age enriches your child's cognitive skills and builds confidence. Our online platform allows your kid to achieve this without the need to move to a language center, all your kid has to do is connect and start learning.
Benefits of our individual courses:
Flexible and personalized content
Flexible starting date
One-on-one classes with a Berlitz instructor
Available languages: English, French, German, Italian, Spanish, Russian, Slovenian, Croatian, other languages on request.
Find out more
Contact us today with your questions. We can work together to find the course that's right for you – with no obligation on your part. Your Berlitz team will contact you shortly.