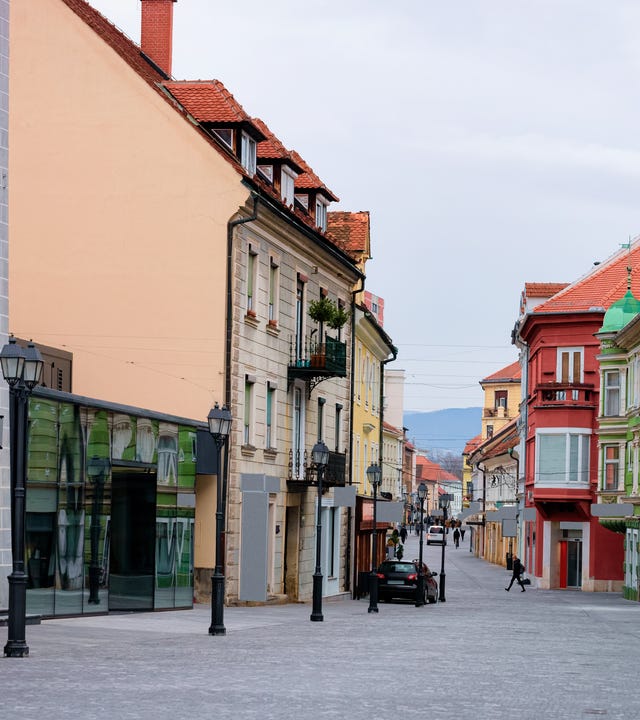 Language school in Celje
Address:
1. OŠ Celje, Vrunčeva 13,
Celje 3000
Classroom Hours:
Monday - Friday

7:15 - 21:30

Saturday

Upon request
Location of our language school in Celje
Berlitz Celje holds the language courses at OŠ Celje primary school 1, near the city center. The school is located parallel to the main road Mariborska cesta.
In the area, you may find the Kovintrade company, Celeia Hotel, and the Celje Hospital.
How to get to Berlitz Celje
The language center is easily accessible by any means of transport. There is a large parking area in front of the school with free parking after 3 pm and the main bus station is within walking distance.
About the Celje language center
At our premises in Celje, we can provide comfortable and spacious classrooms, free coffee, tea, and water.
We offer free Wi-Fi access so you can use your digital material and access your study portal from the school.
Discover all our the languages courses in Celje
Find out more
Fill in the form below and we'll contact you to discuss your learning options and answer any questions you may have.