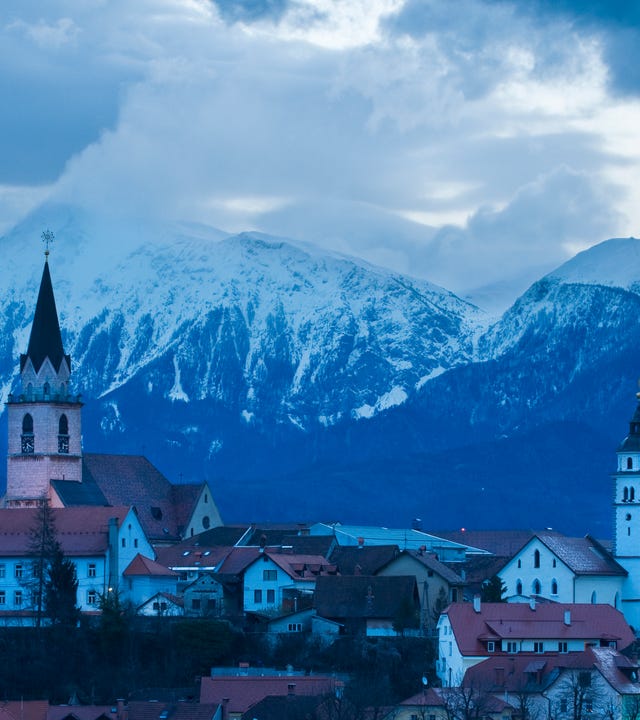 Language school in Kranj
Address:
SESG šola, Cesta Staneta Žagarja 33,
Kranj 4000
Classroom Hours:
Monday - Friday

15:00 - 21:00
Location of our language school in Kranj
Berlitz Kranj is located near one of the main streets in Kranj, area Primskovo, close to Kokra river, LON, and Arvaj restaurant.
How to get to Berlitz Kranj
The language center is easily accessible by any means of transport and there is a free parking slot just in front of the school.
About the Kranj language center
Choose our in-person language courses and enjoy the comfortable classrooms from our Kranj center. We also have a coffee machine and we offer soft drinks, free Wi-Fi access so you can use your digital material and access your study portal from the school.
Discover all our the languages courses in Kranj
Find out more
Fill in the form below and we'll contact you to discuss your learning options and answer any questions you may have.