Prepare your employees for the global market
Our cultural competency training solutions are developed to equip global leaders with the skills they need for business success. They provide personnel at all levels of an organization with the necessary communication skills, intercultural agility and inclusive leadership skills to successfully achieve their objectives in a complex global environment.
Our programs are designed to drive results
Cultural competency training from Berlitz is about more than simply providing information about culture. Our programs are designed to drive actionable results for your organization that will improve your opportunities in the global market. 
We've designed our programs to address issues that many businesses and organizations deal with, including:​
Intercultural Business Skills (country specific)​
Maximizing Team Performance​
Global Perspectives (regional specific)​
Coaching for frequent travelers​
Country Briefings and Regional Area Studies (Military and Government Agencies)​
International Relocation Assignment​
Cultural Fast Track – virtual (2-4 hours)​
Repatriation​
Youth Relocation
How we test cultural competence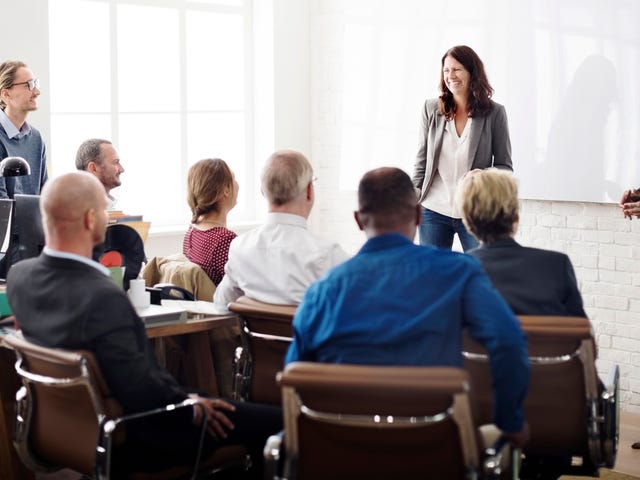 Cultural Navigator
The Cultural Navigator is an assessment designed to empower employers and employees to:
Better understand how cultural preferences impact the workplace
Identify strategies for addressing potential cultural challenges
Collaborate with colleagues and clients effectively across cultures
Interact with an extensive and experience group of subject matter experts
Engage with interactive content specific to your cultural preference
How our cultural competency training programs work
Our programs can be delivered online or in-person. Both options are delivered with a live, real-time instructor.
Both options can be adjusted for full and half day delivery. 
Text about how we put together custom solutions based on the needs and goals of the client.
Discuss how we provide results and data from the training, as well as how we help guide customers with using that data to create real solutions to improve their organization.
Find out more
Fill in the form below and we'll contact you to discuss your learning options and answer any questions you may have.