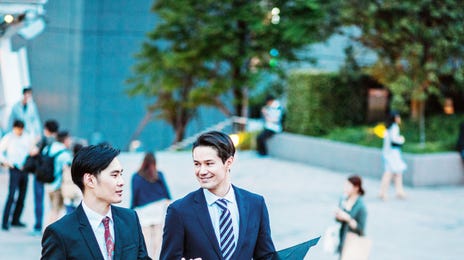 Successful relocation starts with language
When employees are relocated for work, the largest obstacle will almost always be the language barrier.
Having confidence in the ability to speak the native language will not only make the professional transition smooth, but will also help employees and their families seamlessly integrate into the new culture. Our relocation language training programs use immersive learning plans to get employees and their families comfortable speaking the native language fast.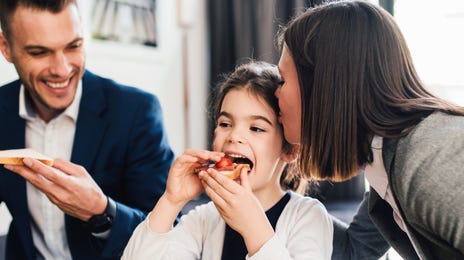 Support for the whole family
The key to a successful relocation often comes down to an employee's family. While the employee will build relationships through work and will speed up assimilation through daily interactions, their spouse and kids can sometimes feel isolated.
Providing the same relocation language and cultural training to an employee's family is nearly as important as providing it to the employee. When an employee's family feels like they are building confidence and comfort with their new surroundings, it increases the likelihood of a successful transition to the new country.
Learn more about our relocation language training options
Fill in the form below and we'll contact you to discuss our pricing plans, program information and learning options for our relocation language training.