Save 10% on Summer Camp Online
The most effective and engaging way for your child to learn a new language!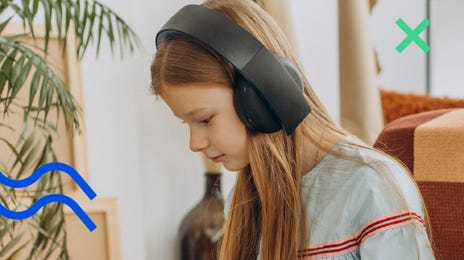 Save now on Summer Camps for Kids!
Give your child a head start this summer with a Berlitz Summer Language Camp!
Save 10% right now on all our Summer Camps, including both group and private programs.
Available for learners aged 7-15 with programs for English, Spanish, German, French, Korean and ASL.
Act now because this Early Bird Discount expires on June 30!
Give us a call at 1-888-215-0324 now to take advantage of this Early Bird Promotion and reserve your spot!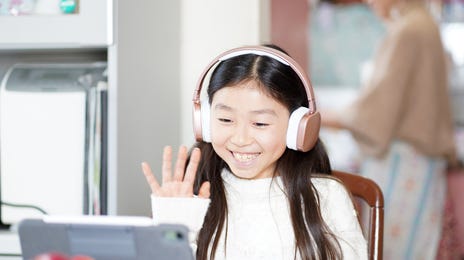 A fun, proven method for learning a new language.
Berlitz Kids and Teens programs encourage intellectual development, introduce a global perspective, and can enhance your child's future career opportunities.
Research has shown that childhood is the best time to learn a language. With fewer inhibitions than adults, children can absorb the nuances of a foreign language and they're often able to speak without an accent.

Our language program options for kids
Choose the best way for your child to learn a new language
Benefits of learning a language as a kid
The benefits of being bilingual include increased cognitive abilities, a broadened global perspective and enhanced career opportunities. By introducing your child to a new language, you're setting them up for future success.

Studies have shown that learning a second language also improves overall cognitive development. In addition to learning, speaking, reading and writing in a new language, children can improve standardized test scores, critical thinking skills, problem-solving skills and greater mental flexibility. 
Find out more
Fill in the form below and we'll contact you to discuss your learning options and answer any questions you may have.