Test the specific skills in the language you need
We offer tests in various languages to assess multiple language skills to suit your needs and goals.
Need bulk pricing? Get in touch for special discounts!
If you are looking for more than 30 tests, please contact us for bulk pricing.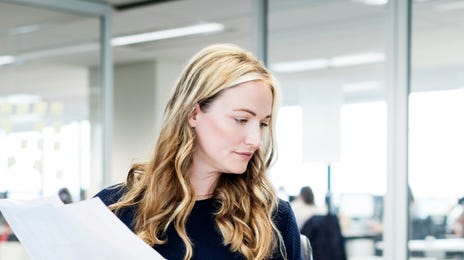 Why choose Berlitz testing?
We believe in the power of language – its immense potential to open doors and present new opportunities and the advantage it gives individuals to exercise their rights and support their families and communities.
That is why we put so much passion into our language tests to develop and deliver high quality products and services that have a positive, ethical impact on our highly interconnected world.
Our tests are aligned to the CEFR scale, focusing on what candidates can do in the language. This provides companies and individuals with a transparent and concrete view of candidates' language abilities.
Get in touch
Contact us to learn more about our language testing solutions. A member of our team will respond to your questions and provide you with any information you need.