Need bulk pricing? Get in touch for special discounts!
If you are looking for more than 30 tests, please contact us for bulk pricing.
Customers that use our language tests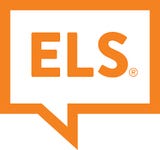 Language testing for BPOs FAQs
Our tests are administered digitally on a computer or through a mobile app.
Reading and listening tests
AI speaking
Human-rated speaking and writing

English: 1 business day
Other languages: 1-3 business days
Speaking test

Available in over 30 languages

Writing test

Available in over 20 languages
Our computer and app-based tests can be taken 24/7, so whenever it fits in your schedule!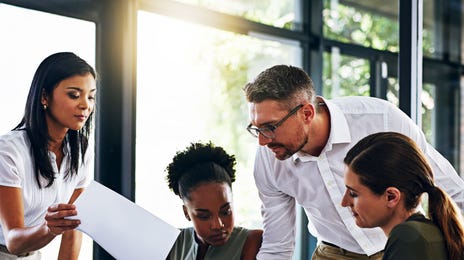 Gain a competitive edge
Whether it is IT, HR or customer service, the ability for BPO companies to offer services in multiple languages is a key differentiator.
One of the most common complaints about BPOs is a language barrier. With language testing for BPOs, you can develop a bilingual staff that breaks down the language barrier and opens door to new opportunities.
More efficient hiring
Acquire and retain the best talent
Save on recruitment costs
Get in touch
Contact us to learn more about our language testing solutions. A member of our team will contact you to answer all of your questions and provide you with any information you need.