View our Italian testing options
Need bulk pricing? Get in touch for special discounts!
If you are looking for more than 30 tests, please contact us for bulk pricing.
Customers that use our language tests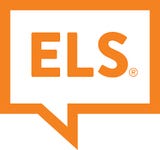 Italian language testing FAQs
Our tests are administered digitally on a computer or through a mobile app.
Reading and listening tests
Human-rated speaking and writing
Our computer and app-based tests can be taken 24/7, so whenever it fits in your schedule!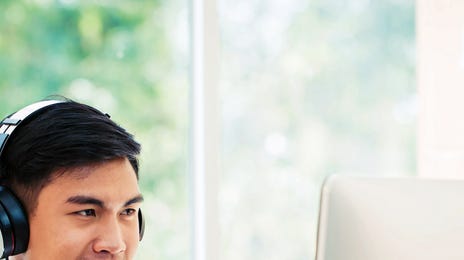 Certify Italian language skills
As one of the most popular languages in the world Italian plays an important role in business, travel and academia. So, it's no wonder why so many people choose to learn Italian at some point in their lives.
But, knowing some Italian and being fluent are two different things. And when you need to know the Italian level of yourself, employees or students, having a standardized test is key.
Our Italian language tests are the perfect solutions for:
HR departments making hiring decisions
Department heads looking for training tools
Academic institutions trying to place students accurately
Get in touch
Contact us to learn more about our language testing solutions. A member of our team will contact you to answer all of your questions and provide you with any information you need.