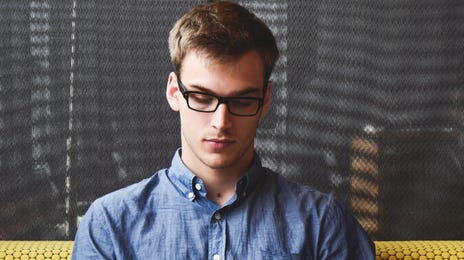 Our mission
Berlitz has been creating, transadapting, and administering language tests for educational organizations, corporations, and government entities worldwide since 1994. 


We are passionate about language testing because we believe in the power of language – its immense power to open doors and present new opportunities and the power it gives individuals to exercise their rights and support their families and communities.


We are, therefore, mindful of our responsibility to develop and deliver high quality products and services that have a positive, ethical impact on our highly interconnected world. 
Our history
In 1994, Dr. Charles W. Stansfield founded SLTI to meet the growing need for specialists in the development of foreign language proficiency assessments. Under Dr. Stansfield's leadership, we grew into a full-service company, developing language tests, providing test-translation services, and conducting language testing research for a variety of clients, including government agencies, educational organizations, and other testing companies.

In 2011, SLTI was purchased by Berlitz Languages, Inc. The move was strategic for both companies; SLTI gained access to the worldwide resources of Berlitz, including language education resources and facilities, while Berlitz gained access to SLTI's language-testing expertise. After the acquisition, Berlitz began to consolidate all of its language-testing roles into SLTI, and we now serve as the official language-testing division of Berlitz.

We are a major player in the language-testing field, providing high-quality, valid, and reliable language assessments. While we continue to develop custom tests to meet clients' specific needs, we also provide off-the-shelf online language tests in 30+ languages for anyone in need of easily-accessed, valid, and cost-effective assessment. 

SLTI incorporates the latest technological innovations, such as AI and mobile technology. We are continuously evolving as a testing company, striving to meet the rapidly-changing needs of the industry and our clients.
Customers that use our language tests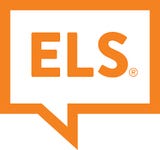 Get in touch
Contact us to learn more about our language testing solutions. A member of our team will contact you to answer all of your questions and provide you with any information you need.