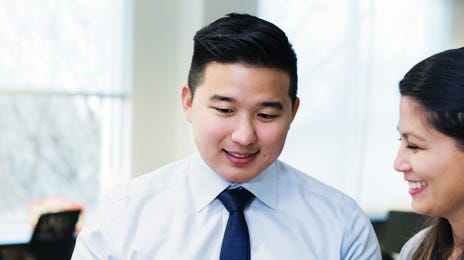 Improve the talent of your workforce
Maximizing the potential of your workforce is the key to business success. As globalization continues to make the world a more connected place, having a diverse workforce can open doors for expansion. One of the most important elements for growth is having a bilingual workforce.
For employees that want to expand their career prospects through language, having the ability to give them opportunities is the key for keeping them.
If you want to keep the best talent on your team and expand your business opportunities, having a language test to certify employee language abilities will give you an advantage over your competitors.
Our training and development testing options
Need bulk pricing? Get in touch for special discounts!
If you are looking for more than 30 tests, please contact us for bulk pricing.
Customers that use our language tests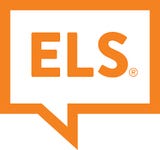 Benefits of language training and development
Having a bilingual workforce can open so many opportunities for business expansion. That is why bilingual employees are in such high demand. It is also why it can be so difficult to find candidates who speak multiple languages.
A more efficient strategy could be to offer language training and development programs to current staff. Not only is it cost-effective, but it also takes the strain off your HR department in regards to training and onboarding.
With a language training and development program, you can use the talent in your office to expand your business opportunities.
Get in touch
Contact us to learn more about our language testing solutions. A member of our team will contact you to answer all of your questions and provide you with any information you need.