View our Spanish test options
Need bulk pricing? Get in touch for special discounts!
If you are looking for more than 30 tests, please contact us for bulk pricing.
Customers that use our language tests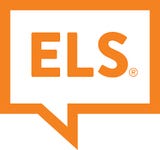 Spanish language testing FAQs
Our tests are administered digitally on a computer or through a mobile app.
Reading and listening tests
Human-rated speaking and writing
Our computer and app-based tests can be taken 24/7, so whenever it fits in your schedule!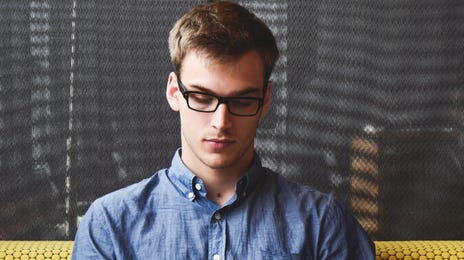 Spanish tests for multiple skills
Whether you are looking to test how much you remember from your last Spanish lesson, want to screen new candidates for an open position or need to test incoming students for possible admission, we've got you covered.
Our comprehensive Spanish testing services provide a solution for multiple needs, including:
Individual Spanish tests
Corporate Spanish tests
Academic Spanish tests
Get in touch
Contact us to learn more about our language testing solutions. A member of our team will contact you to answer all of your questions and provide you with any information you need.