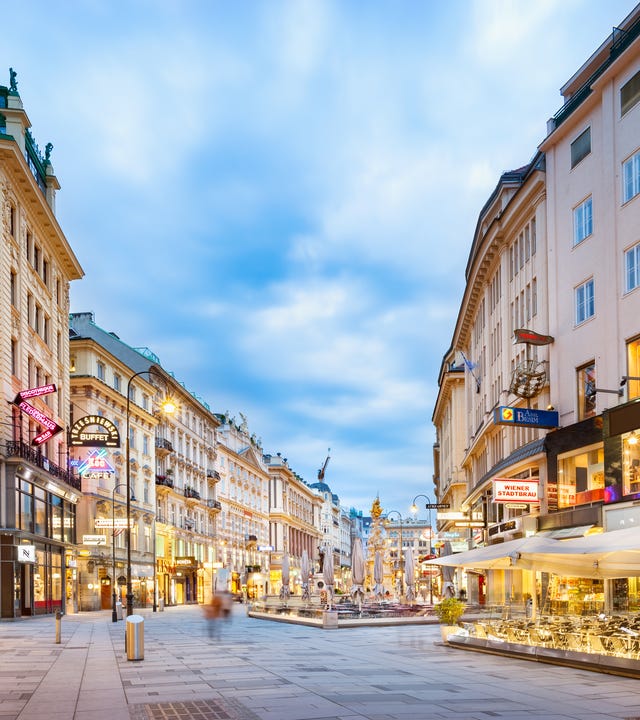 Language School Vienna Graben
Address:
Classroom Hours:
Monday to Friday

08:00-20:00
Office Hours:
Monday to Friday

08:00–20:00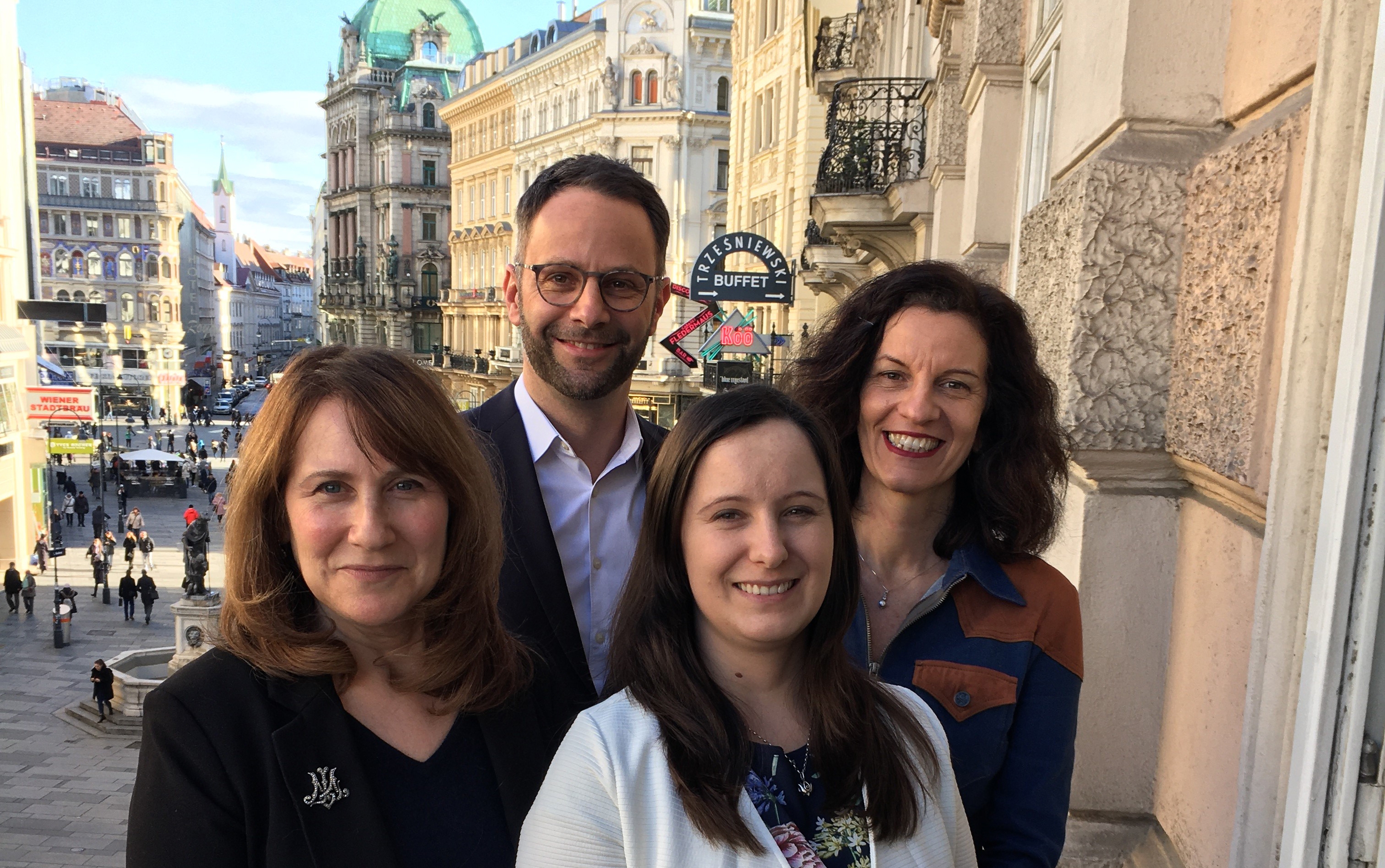 Why study at Berlitz Graben
In your area: We were the very first Berlitz language school in Austria, and we are still the biggest one – and one of the biggest Berlitz centers in Europe. Berlitz Graben has been situated right in the heart of the city, with St. Stephen's cathedral at our doorstep, since 1907.
Lesson times: Monday to Friday: 8:00 - 21:30, Saturdays: 8:00 - 12:30
Immersion: Berlitz Graben immerses students in the language they are learning, enabling them to achieve results quickly and a significant return on investment.
Speed: The Berlitz method is the fastest and most effective way to learn a new language.
Cultural understanding: Our native-speakers offer you authentic cultural input on all aspects of life in those countries where your target language is spoken.
Flexibility: We offer maximum flexibility to all of our students, including corporate clients, by providing private or group classes both face-to-face and online (or combined). We have a solution for you, whatever your goals and your budget.
Continuing Education: Take part in exclusive seminars in the areas of management, intercultural training, relocation, leadership and more.
Learn German at Berlitz Graben: Our language center Vienna Graben also offers you the opportunity to attend an Intensive German Course in preparation for the Austrian Language Diploma German (ÖSD). We are a recognized testing center for ÖSD tests.
Discover all the languages you can learn at Berlitz Vienna
Find out more
Contact us today with your questions. We can work together to find the course that's right for you – with no obligation on your part. Your Berlitz team will contact you shortly.