Progress starts with understanding
We take the experience we've gained over the last 140+ years to give you the language skills, cultural awareness and confidence to help open your world or business to new opportunities and enriching experiences.

We believe in the power of language and cultural understanding to drive human progress.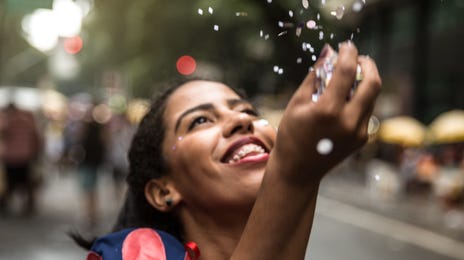 Opening the world since 1878
For over 140 years, Berlitz has been delivering language lessons and cultural training to help our students progress further.
How learning with Berlitz works
If you're ready to take your language skills and cultural understanding to the next level, we can help. Find out how it works, and why we've been a trusted global educator for so many years.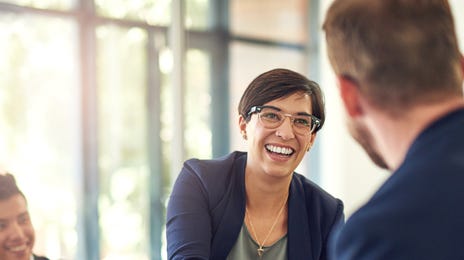 Careers at Berlitz
From our instructors to our admin staff, all of us at Berlitz believe in the power of connection and understanding to facilitate real progress - in our careers, and in the world. Join our truly diverse team and grow your career with a global market leader. 
We can't wait to meet you!
What our students say
"We wanted to express our gratitude for and satisfaction with the summer camp that just ended. We were touched by Eva's notebook and big smile when she got home yesterday. Moreover, the fact that she's now proactively speaking English to us sometimes tells us that she's learning and she's loving it. We're looking forward to the next camps!"
Find out more

Contact us today with your questions. We can work together to find the course that's right for you – with no obligation on your part. Fill in the form and your Berlitz team will contact you shortly.