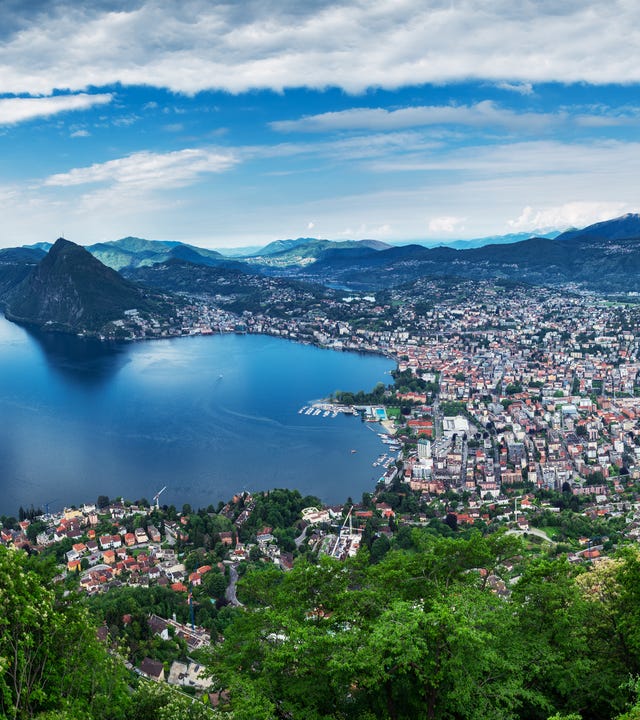 Language school in Lugano
Address:
Via Pretorio 13
6900 Lugano (4th floor)
Classroom Hours:
Monday - Friday:

09:00 - 19:00

Saturday:

09:00 - 13:00
Location of our language school in Lugano
Our language school in Lugano is located in the city center, close to the Central Bus Station and the Migros Supermarket. You can easily spot Berlitz Lugano as our classes are in the historical building Centro Macconi.
We offer in-person language classes on the 4th floor of this elegant building, from where you can also enjoy the panoramic view of the city.
Thanks to our convenient location, in the city center, there are plenty of choices to grab a coffee or have lunch.
How to get to Berlitz Lugano
Do you need to commute to your language classes in Lugano? No problem. Our language school is nearby the Lugano Centro bus station, so taking public transport is an easy way to get to your in-person Berlitz courses.
You can also drive to Berlitz Lugano as there are parking slots at Autosilo Balestra and at Migros Supermarket.
Our language center is wheelchair accessible.
About the Lugano language school
We offer flexible language training for individuals and small groups throughout the year and also business language classes, test preparation courses as well as language lessons for kids and teens in Lugano.
Practice your foreign language skills outside your classes. Join our Social Club and meet other students. Improve your fluency in your new language while socializing and having fun.
Instant feedback
Our native-fluent language instructors will provide feedback on your progress. You can for additional advisory sessions and progress reports after your lessons.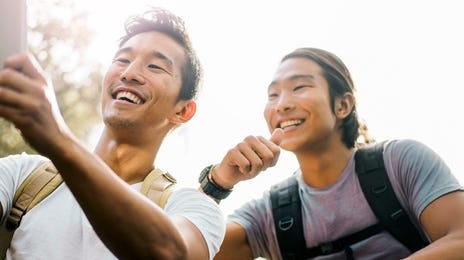 Language classes for expatriates in Lugano
We offer English, French, German, and Italian language classes in Lugano for expatriates and foreigners. You will integrate easily in Lugano and in Switzerland as you will immerse yourself in the Swiss culture and build your fluency quickly with our language classes.
Discover all the languages you can learn at Berlitz Lugano
Find out more
Fill in the form below and we'll contact you to discuss your learning options and answer any questions you may have.
About Lugano
Even though Switzerland is widely known for its picturesque cities, Lugano is one of the most beautiful towns. Nestled in the southern foothills of the Alps, Lugano is an idyllic spot in Switzerland with cobbled streets and cafes, located next to the lake.
Frequently asked questions
In Lugano, we offer:
English classes
Italian classes
German classes
French classes
Other languages are offered upon request.
If you prefer working on your laptop or tablet, yes, please bring your device with you. A stable Wi-Fi connection is provided.
This location is an independently owned and operated franchisee of Berlitz.