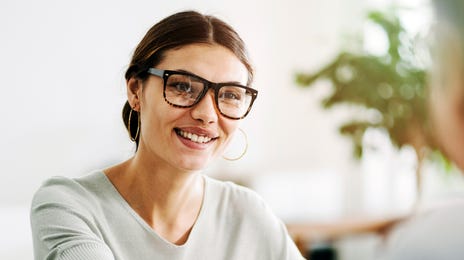 We're there for you with our business training solutions
Benefit from our expertise and the passion and dedication of our employees, allowing you to plan, organize, and evaluate continuing education measures within your company. Our tailored training solutions are perfectly matched to your requirements and goals, guaranteeing you a high return on your training investment.
Language training and business seminars
Your path to business excellence
As the lines between international markets blur, digitalization transforms the workplace. The future brings about more changes, and special skills are needed to succeed. Our seminar program covers skill areas that complement each other perfectly – entirely in keeping with your personal requirements.
Take a look at our catalog outlining all our corporate language courses and seminars.
We teach you the business language skills you need for professional success and growth at your company.
Cross-cultural communication training
Expand your intercultural understanding and approach cultural differences professionally with confidence, using our cultural consulting programs. This is often the foundation on which successful international collaboration is built.
Management and Leadership Skills
With the right attitude, personal presence, cutting-edge communication and work instruments, we empower you to act more effectively to add genuine value as you work towards global success.
Berlitz partnerships
Some organizations who learn languages with us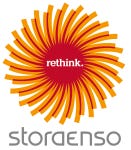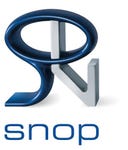 Find out more

Contact us today with your questions. We can work together to find the course that's right for you – with no obligation on your part. Fill in the form and your Berlitz team will contact you shortly.