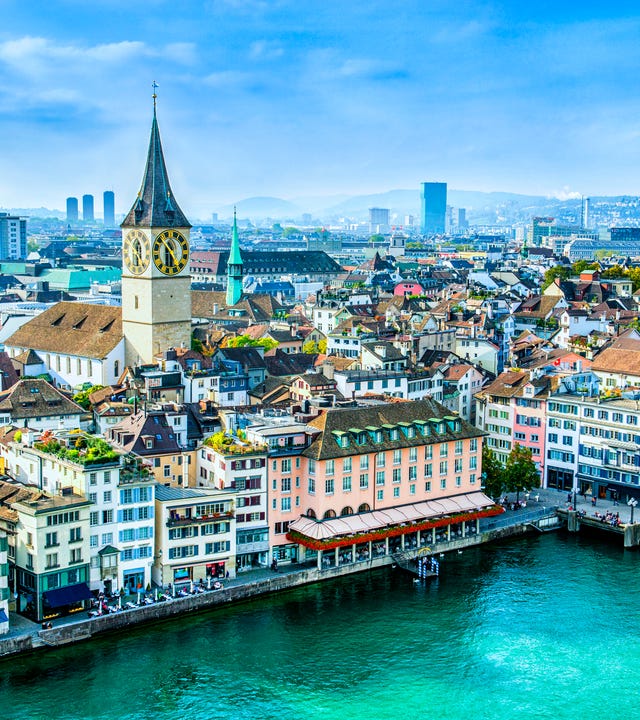 Language school in Zurich
Address:
Am Bellevue Theaterstrasse 12
8001 Zurich
Classroom Hours:
Monday to Friday

08:00-20:00
Office Hours:
Monday to Thursday

08:30–18:30

Fridays

08:30–15:30
Find out more

Contact us today with your questions. We can work together to find the course that's right for you – with no obligation on your part. Fill in the form and your Berlitz team will contact you shortly.