Benefits of a company partnership with Berlitz Switzerland include:
Courses are made available either on company premises or at a Berlitz language center depending on your company needs.
Practical training that relates to your everyday life
Available for a range of language levels
Qualified native speaker instructors
Enjoy motivating group dynamics or intensive one-to-one personalised instruction
Online programs also available either to supplement in person classes or as standalone programs
Language caps to cover the expenses of your language courses available through some partnerships.
Ask us today about how your company can form a partnership with Berlitz in Switzerland. Simply fill in the form below and we will get back to you with more the details.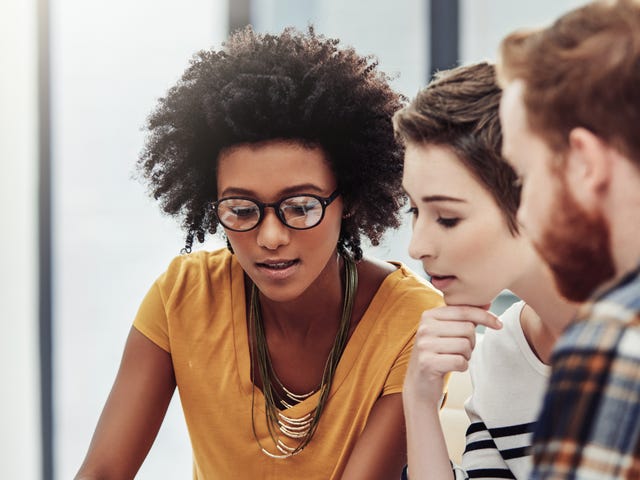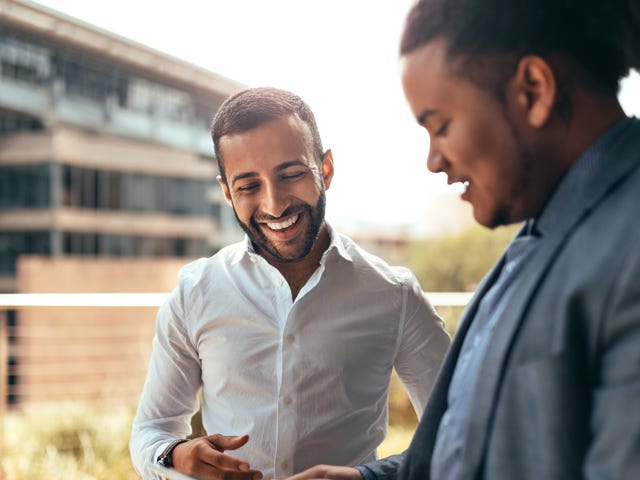 Hello Switzerland
Language training will help you feel at home in Switzerland!
Join the conversation with Berlitz
Berlitz has partnered with several leading companies. Discover if your company has a partnership with Berlitz below: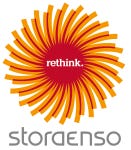 Find out more

Contact us today with your questions. We can work together to find the course that's right for you – with no obligation on your part. Fill in the form and your Berlitz team will contact you shortly.