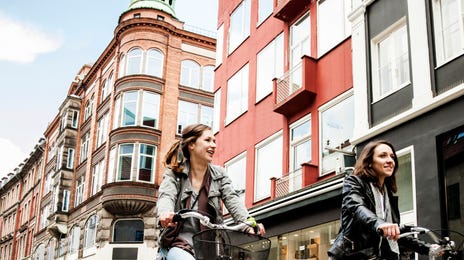 Enjoy meeting fellow expats and have fun learning in a social and supportive environment.
Submerse yourself in the language and culture of your new home in Switzerland with group language classes for expats. Our proven, immersive technique will give you the confidence and skills to speak your new language from your very first class, resulting in a fast and effective learning experience.

Benefits of our language courses for expats:
Learn the language and culture of the locals
Start communicating exclusively in German/French from day one
Enjoy maximum speaking time and an effective learning pace to ensure fast results
Practical learning for everyday usage. Course materials cover everyday situations you'll encounter whilst living in Switzerland
Build your confidence in speaking to become a fluent speaker faster
Find out more

Contact us today with your questions. We can work together to find the course that's right for you – with no obligation on your part. Fill in the form and your Berlitz team will contact you shortly.