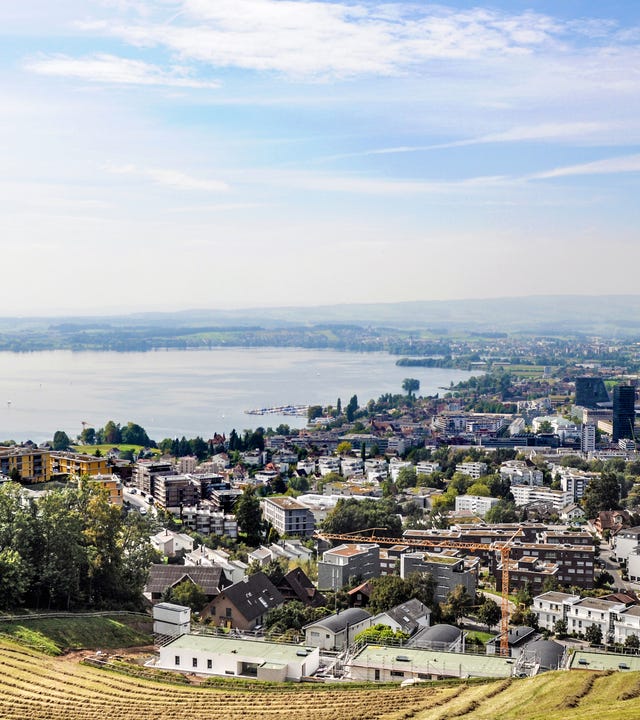 Language school in Zug
Address:
Classroom Hours:
Monday to Friday

08:00-20:00
Office Hours:
Monday - Friday

09:00–16:00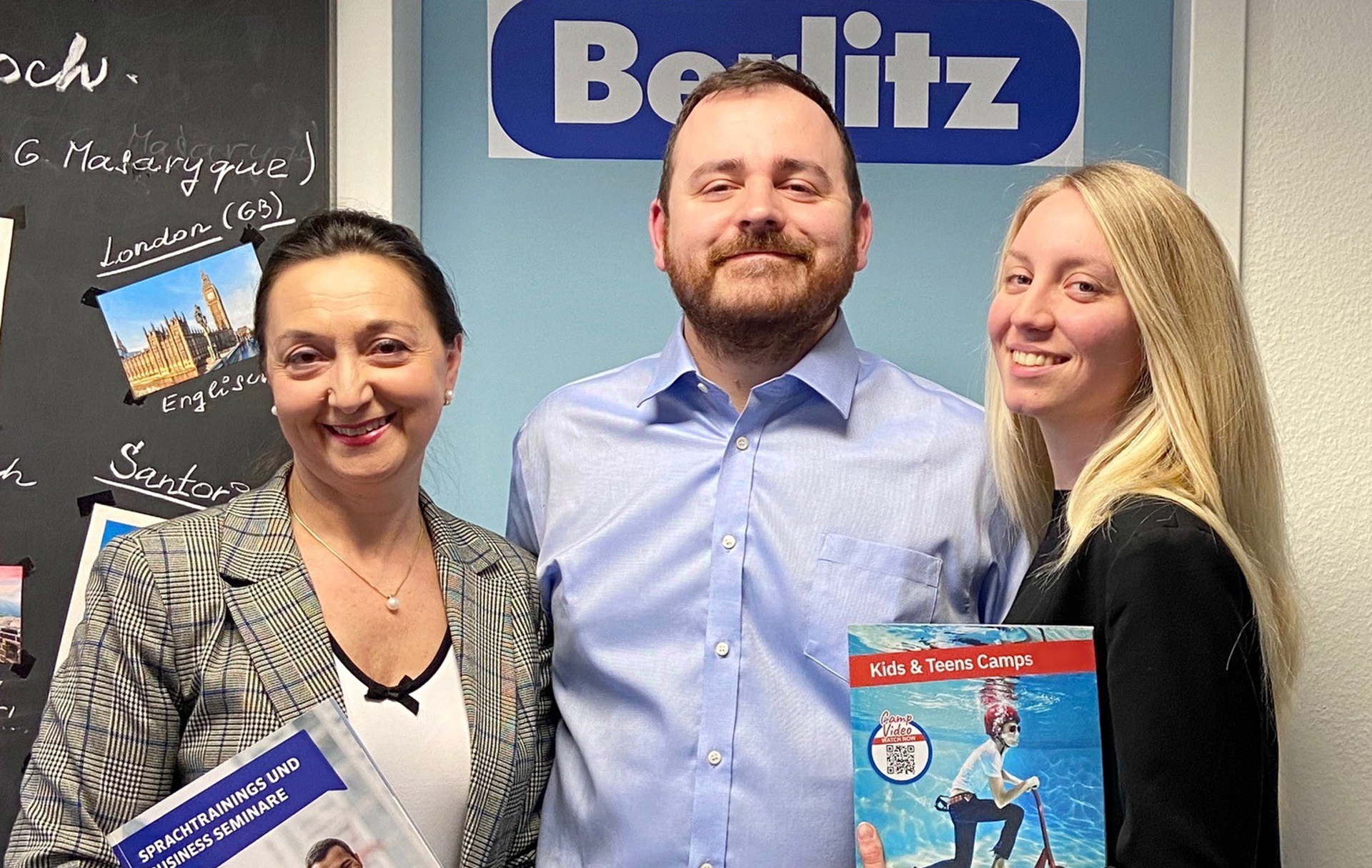 Why study at Berlitz in Zug
In your area : Town houses, historical plazas, cozy cafés, and the breathtaking Lake Zug shape the city Zug. Our Berlitz language school is located conveniently at the train station, so it can easily be reached by public transport or by car.
Speed : The Berlitz method is the fastest and most effective way to learn a new language.
Immersion : Berlitz Zug immerses students in the language they learn, enabling them to achieve results quickly and with a significant return on investment.
Cultural understanding : Berlitz is the only language school in Zug that teaches languages ​from both a social and professional point of view.
Flexibility : We offer maximum flexibility to all our students as well as companies by offering private or group classes face-to-face and online (or both). We have a solution for you, whatever your goals and your budget.
Convenient location : Near the train station and the city center: we are located about 5 minutes walk from the railway station Zug.
German and Swiss German courses for expatriates and foreigners : Integrate quickly and easily in Zug by improving your language skills and enhancing your cultural knowledge..
We are happy to advise you and can also, at your request and without commitment, evaluate your language level. Come visit us or contact us by phone. The Berlitz Zug team will be happy to help you.
Find out more

Contact us today with your questions. We can work together to find the course that's right for you – with no obligation on your part. Fill in the form and your Berlitz team will contact you shortly.