Empower your entire workforce to fit language learning into their everyday commitments! Berlitz On-Demand is a fully self-paced method of studying a language for professionals:
It is a fast, flexible, effective, and affordable way to provide language learning training at scale to a large group of employees – or even your entire workforce.
The online language learning activities are aligned with our well-known Berlitz Method which is one of the most efficient ways to learn a language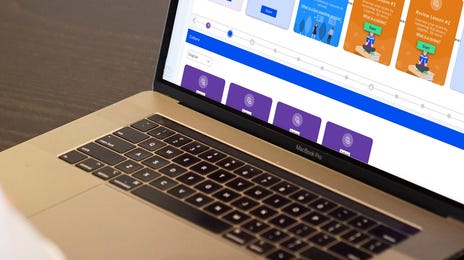 Let your workforce decide when and how they want to learn their new language
Berlitz On-Demand is a flexible platform that enables learners to learn at their own pace and from any device. The learning portal, MyBerlitz, is available 24/7 so learners can follow the language courses even with a busy schedule.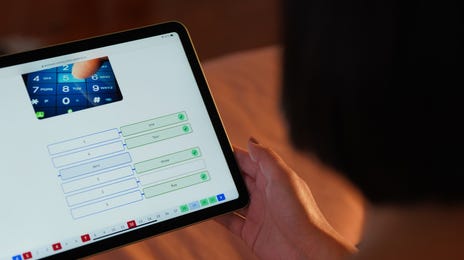 Return on investment
Interactive, online language learning activities aligned with the Berlitz Method guarantee language learning progress and skill development.
Learning data and student progress reporting are available in real-time through our Corporate Partner Portal.
Here's how your team will learn a new language with Berlitz On Demand:
It's essential to build a human connection, even through a self-study platform: in almost every activity, there will be interactive videos featuring Berlitz instructors
Our Berlitz Method relies a lot on communication. To maximize speaking time, Berlitz On-Demand features speech recognition which supports long-term memorization and targets pronunciation and fluency.
Berlitz On-Demand never gets bland with a wide variety of activities, such as matching, writing, and listening to develop each skill and meet everyone's learning preferences Plus the difficulty increases throughout each round, creating a sense of progress.
Micro-learning principles divide each lesson into rounds, chunked activities, and review screens, allowing students to control their pace of learning.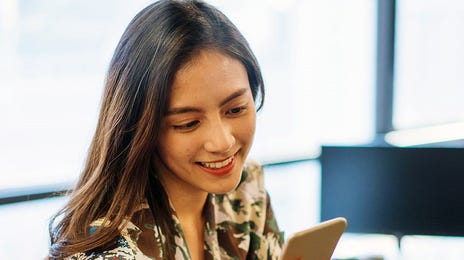 Détails du cours
Languages offered: English. German and Spanish. French coming soon.
Format: online
Subscription options: 6 or 12 months
Levels: 1 to 8
Exclusive to corporate clients
Why choose Berlitz Switzerland for your language training needs?
Berlitz offers
The fastest and most effective way to learn a new language with our Berlitz Method
A cultural understanding to get the most out of your language learning experience
A variety of courses to fit corporates needs: in-person or online language training, private or in a group, we have a language program that fits your budget.
A tailored learning experience to your company's goals and preferred process through our new learning platforms and technology solutions.
Reporting and student access are centralized in one system.
Frequently Asked Questions
Yes, Berlitz On-Demand is available on any device, meaning that you can learn from anywhere in Switzerland…or the world! Keep in mind that you need internet access (wifi or data).
Berlitz On-Demand covers levels from 1 (beginner) to 8 (advanced) on our standardized scale.
Berlitz On-Demand is exclusive to corporate clients, with lessons and content specifically created to meet the needs and expectations of professionals.
Find out more

Contact us today with your questions. We can work together to find the course that's right for you – with no obligation on your part. Fill in the form and your Berlitz team will contact you shortly.