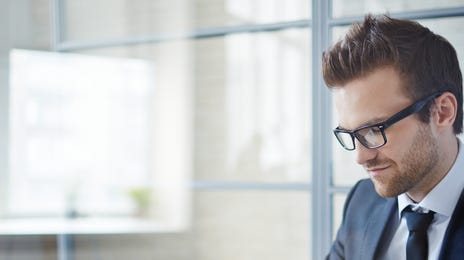 Reach your DLPT credential goals
Our Berlitz DLPT Prep Course will boost your reading and listening skills in your required foreign language. Not only will our programs provide you with the knowledge you need, but they will also give you the confidence to better understand how to use your language skills with additional culture training.
Our DLPT Prep Course features:
Available for all languages
Choose from three different training options (38-hour course, 76-hours course, customized course)
Multiple course lengths from 10-20 weeks
No language proficiency requirements
Army Credentialing Assistance (Army CA) funding
You can use the Army CA Program to prepare for your DLPT. The program offers up to $4,000 per year to qualified U.S. Army, U.S. Army National Guard, and U.S. Army Reserve members to increase their skills in a wide variety of skill areas to help them earn industry-recognized licenses and certificates
Berlitz DLPT Prep Course details
Three different course options:
76 hours
38 hours
Custom training
Course length ranges from 10-20 weeks
Our DLPT Prep Course is available for every DLPT language, including:
Mandarin
Korean
Arabic
French
German
Spanish
Much more
There are no proficiency requirements for our DLPT Prep Course. From complete beginners to advanced speakers in need of a refresher course, our training is the perfect solution.
What is DLPT?
The Defense Language Proficiency Test (DLPT) is used by the Department of Defense and other military divisions to assess your reading and listening proficiency in a foreign language.
DLPT Scores
Most military positions require a foreign language proficiency rating of 3 in both listening and reading (with possible language proficiency scores of 0, 0+, 1+, 2, 2+ or 3).
DLPT Prep designed for:
Active Military Personnel
Army National Guard Linguists and U.S. Army Reserve Soldiers
Civilian Government Contractors
Cryptologic Linguists
Foreign Area Officers (FAO)
Human Intelligence Collectors (HUMINT)
Intelligence Analysts
Signals Intelligence Analysts
Anyone looking for a proven DLPT Prep program to increase their FLPP/FLPB.
Learn more about our DLPT Prep courses
Fill in the form below and a Berlitz enrollment advisor will contact you to discuss our pricing, payment options and provide more information about our DLPT Prep course.