When we start learning a language, we're first introduced to its fundamentals: the alphabet, some basic vocabulary, and numbers.
And while our primary goal is to communicate in the language we're learning, we tend to focus on learning tons of new words and mastering the grammar. Yet, we often leave the numbers forgotten somewhere in the depths of our memory.
However, numbers are an essential part of our everyday life. Knowing them enables you to tell the time, buy groceries, and talk about historical events.
So, in this article, we'll stop delaying the inevitable and learn how to count to 1000 in the English language. Plus, we'll cover the English numbers spelling, the pronunciation, and the different ways to use those numbers, from fractions to percentages and decimals.
Ready? Steady? Go!
Why learn English numbers?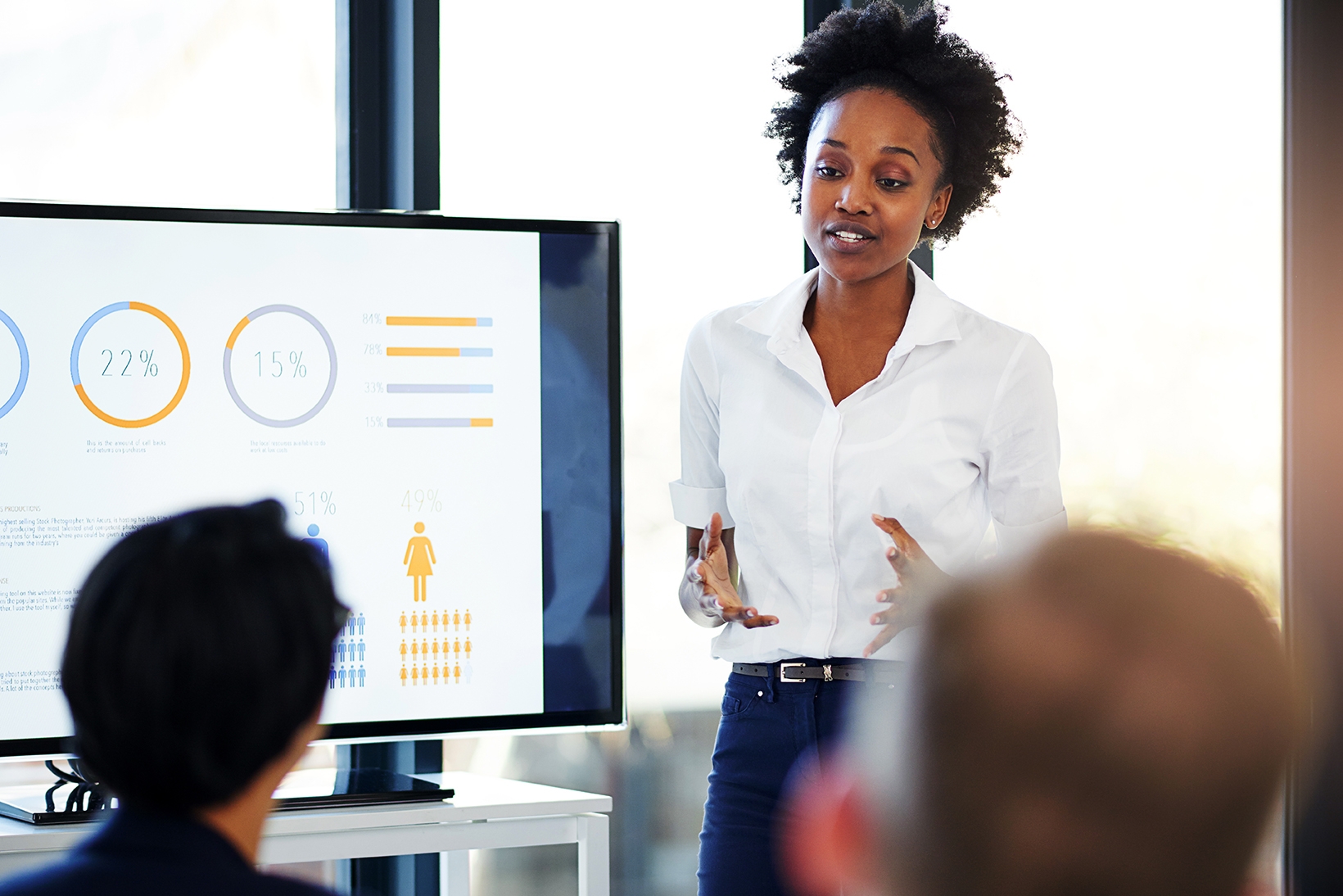 Can you imagine a society that functions without numbers? We certainly can't. Numbers are everywhere and are connected to everything we do.
Numbers are a part of everything from telling the time, buying groceries to distance, dates, and general conversation. They're part of science, technology, and thus humanity and life. In the UAE, it is especially important to have a clear grasp of this part of the English language. English numbers are commonly used in restaurants, shops, and social events but that's not all! Professionals of all fields and areas need to learn their way with numbers too, as English is the main language used in tourism, trade, and business in general.
Let's look at some of the main reasons why you should learn all about numerals.
Understanding dates and time
Knowing numbers is essential when scheduling business meetings, going out with friends or catching a plane. If you don't know them, you might easily get confused when it comes to the dates and times of your business meetings, train departures, or your friend's birthday party.
You certainly don't want to miss any of these important events simply because you didn't study the numbers!
Understanding prices
If you don't know the cost of what you're buying, you can easily spend more money than you intended. Although you can see the price of every item in the supermarket, you need to ask for it in some places.
Knowing English numerals will help you understand the prices while shopping in local markets, second-hand shops, or negotiating the cost of the product or service you want to purchase.
Understanding phone numbers
Phones are an intrinsic part of our everyday life, and so are phone numbers. We need them to make new friends, ask that cute girl or guy out, make restaurant reservations, and call important organizations or departments. If you don't understand English numbers, you'll easily write down the wrong phone number. This can make you miss out on new friendships, fun dates, and complicate dealing with important matters.
Did you know that the international prefix for phone numbers in the UAE is +971 which is followed by 7 digits? The first two or three digits are area codes, like (04) for Dubai. So, the Dubai local number format looks like this: 971 (04) xxx-xxxx.