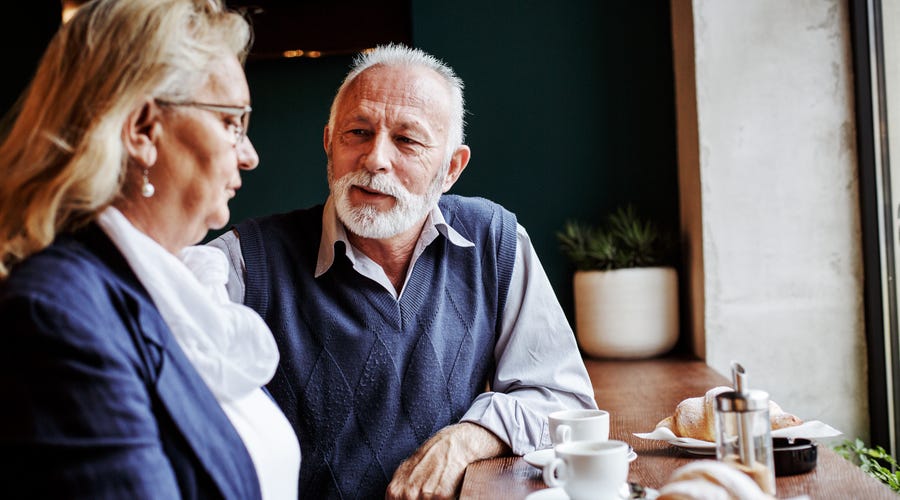 How to say sorry in English: Different ways to apologize
Oops, I ate the last cookie. I'm sorry that I forgot your birthday. I'm sorry, I didn't mean to do that. We all say sorry for one reason or another.
The United Arab Emirates has a culturally diverse population that is exceptional across the globe. With so many different people living their life in close connection to each other, it's important that we learn to say sorry in certain situations.
Sometimes, it's because we've unintentionally bumped into someone on the street, and other times, it's because we came late to a business meeting.
Apologies are an important part of being a functional, polite member of society. In some situations, saying sorry is necessary and even inevitable! Unfortunately, even though most of us know what to say in our native language when we need to apologize, that might not be the case if you're still learning English.
Learning how to properly apologize in every situation will help you strengthen your relationships with other people despite your mistakes and become a better communicator overall. And depending on the circumstances, there are different ways to say sorry in English. In this guide, we'll explore useful expressions to apologize in English.