Learn Italian in Dubai with Berlitz's language classes, and speak Italian confidently in no time.

Enjoy our friendly classes where learning a new language is fun! Learn at your own pace and interact with your instructor and classmates. We don't lecture! Our time-proven method uses only the target language – no translation. Picture books for beginners and other media for more advanced students ensure accurate understanding.
We offer Italian language courses for all levels in Dubai, Jumeirah, Al Nahda in JLT, and Muroor, Khalifa and Khalidiya in Abu Dhabi.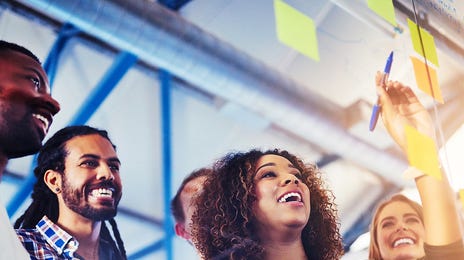 Italian group classes
Learn Italian in a small group which allows 50% more talking time for the student.
38 hours of classes over a period of 2-2.5 months.
Well-trained native-fluent teachers using the Berlitz Method.
Students learn through speaking and listening, supported by reading and writing.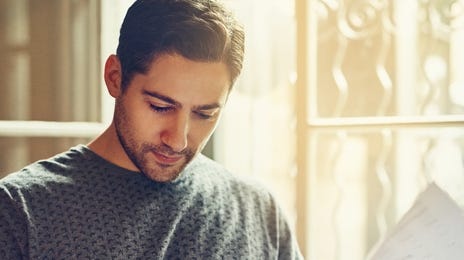 Italian private classes
Flexible classes. You choose the days and times and can cancel or reschedule by calling one day before.
Berlitz Happy Hours between 13:30 and 16:30, enjoy 15% off.
Course content, learning speed and tuition schedules are set according to your level and goals.
Course content can be customized to suit the student's needs.
Other language classes in Dubai