Learn Japanese in Dubai with our classes and immerse yourself in the language.
Practice speaking Japanese in everyday life situations. Our curriculum is goal-oriented with practical speaking goals. Students learn through questions and answers during live interactions. By the end of each lesson, students initiate a conversation to confirm the achievement of the lesson goal.
We offer Japanese language courses in Dubai for all levels at our language schools in JLT and Jumeirah.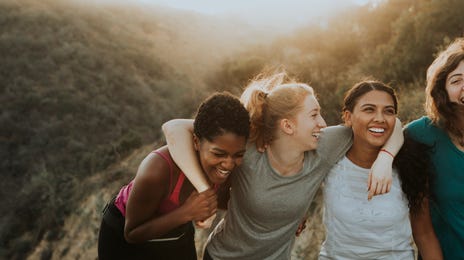 In-person Japanese classes in Dubai
Our face-to-face Japanese classes in Dubai are designed to help you achieve your goals effectively. Whether you like learning in a private or a group setting, or want to learn at an intensive pace, Berlitz has a course for you.
Choose your days and times, with flexible and easy rescheduling
You will be speaking at least 50% of the time
You think and speak in the new language from the start
Core themes are selected according to your needs
Learn Japanese in a small group which allows 50% more talking time for the student
A chance to practice your communication skills in conversation with your peers
Well-trained native teachers using the Berlitz Method
Students learn through speaking and listening, supported by reading and writing
Achieve your goals and progress fast towards fluency.
Intensive learning - 9 hours a day
Lunch with your instructor in an informal setting
Improve 1 Berlitz level in a week
Focus is on your specific goals, achieved through actively speaking your target language during lessons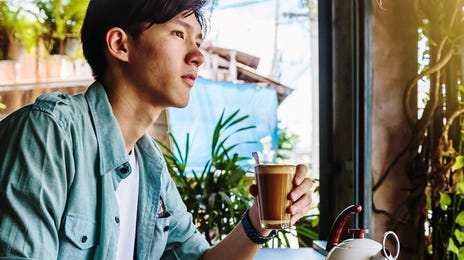 Why learn Japanese with Berlitz in Dubai?
With around 2,000 Japanese expats living in Dubai, the city is home to the largest Japanese community in the whole of the Arab world.
Japanese business professionals contribute significantly to the business sector in Dubai, making proficiency in Japanese a valuable skill during business meetings.
If you plan to move to Japan, knowing the language will help you fare in your everyday life and communicate with the locals smoothly.
Students interested in Japanese pop culture can enjoy reading their favorite mangas and watching animes in the original language.
Learn Japanese in Dubai with Berlitz, and enjoy endless possibilities in your private and professional life!
Berlitz language centers in Dubai
Berlitz offers in-person Japanese classes in Dubai in two locations. Check out our language centers in JLT and Jumeirah and select the one closest to you!
Find your ideal Japanese course with Berlitz Dubai
We all have individual preferences when it comes to language learning. Find the ideal course for your age and preferences and start speaking Japanese in your chosen setting.
Get started learning Japanese at any level with Berlitz Dubai
Do you want to learn Japanese from the basics? Or do you already speak the language and are looking for a way to improve your skills? Choose a class that fits your level and make your way to fluency with Berlitz Dubai!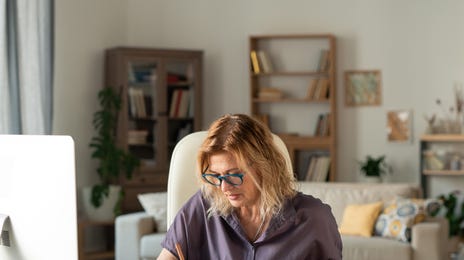 Online Japanese classes with Berlitz
If you are looking for an alternative way to learn Japanese that doesn't include commuting to classes, our online Japanese language courses in Dubai are perfect for you. Enjoy a high-quality language learning experience from the comfort of your own home, workplace, or anywhere else you'd like.
Frequently Asked Questions
You can take Japanese courses in Dubai at two Berlitz language centers:
If you want to save time on commuting, you can also learn Japanese with Berlitz's online classes.
Berlitz Dubai offers Japanese classes for all levels. Start from our beginner courses and move up to our intermediate and advanced classes. To check your current level of Japanese, you can complete our online placement test.
Learning Japanese from scratch takes between 180 (with private classes) and 240 (with group classes) hours, and you will need to go through all levels, from beginner classes to intermediate and then advanced.
If you already have some knowledge of Japanese, it will take you between 120 (with private classes) and 180 (with group classes) hours to complete the intermediate and advanced courses.
If you have solid Japanese language background, you can take an advanced course with Berlitz Dubai and reach fluency with 60 hours of learning privately or 80 hours of group classes.
If you want to see progress even faster, you can take intensive Japanese courses in Dubai with Berlitz. You'll actively speak Japanese during your lessons with a native-fluent instructor dedicated to your development. Focused on your specific language goals, this intensive class will improve your language skills by one Berlitz level a week.
No matter the format you choose, you can attend your course both face-to-face and online.