Learn Portuguese in Dubai with Berlitz, the world leader in language learning. Our Portuguese language classes in Dubai are catered to your needs.
The easiest way to learn Portuguese is to speak it, and at Berlitz in Dubai and Abu Dhabi, you will have this opportunity! With a special focus on practical speaking and listening skills, our native speaker instructors will help you reach your Portuguese learning goals. We offer Portuguese classes for all levels in JLT, Jumeirah, Al Nahda in Dubai, and Muroor, Khalifa and Khalidiya in Abu Dhabi.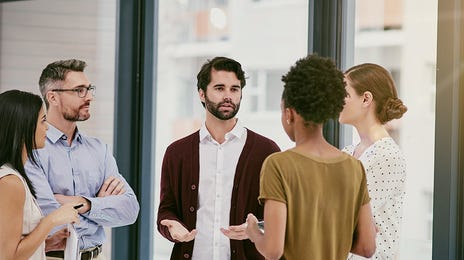 Portuguese group classes
Learn Portuguese in a small group which allows 50% more talking time for the student.
38 hours of classes over a period of 2-2.5 months.
Well-trained native-fluent teachers using the Berlitz Method.
Students learn through speaking and listening, supported by reading and writing.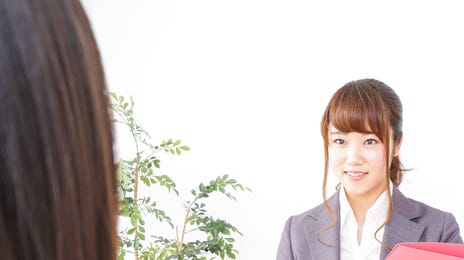 Portuguese private classes
The ultimate flexibility. With Individual Instruction Premium you have full flexibility with regard to the number of lessons, scheduling, and length of the contract.
Special rates during the afternoon between 13:30 and 16:30.
Course content, learning speed, and tuition schedules are set according to your level and goals.
Course content can be customized to suit the student's needs
Other language classes in Dubai