The easiest way to learn a foreign language is to speak it. With Berlitz Dubai, you can do so! Our Russian language courses in Dubai are customized to your preferences. Whether you are a beginner or already have previous knowledge, our native-fluent teachers will help you reach your goal!
Our classes apply the Berlitz Method, which means you will speak Russian from your first lesson and make maximum progress toward your goals. We offer Russian classes in Dubai for every age, level, and learning style.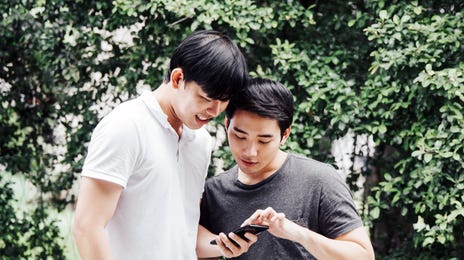 In-person Russian classes in Dubai
Choose our face-to-face Russian courses in Dubai, and experience the effects of language learning to the max. To enjoy the undivided attention of your instructor, take private Russian classes. If you prefer to learn with other people on the same journey as you, our group courses are the perfect choice. We also offer intensive classes, where students improve their skills and progress fast toward their goals.
Choose your own schedule and learn Russian on your terms.
Improve your conversation skills and confidence, and speak Russian with your native-fluent instructor from your first class.
Enjoy customized lessons that focus on your language goals.
Practice speaking Russian with your instructor and peers, and enjoy a genuine community experience.
Develop natural listening and conversation skills during conversations on various topics.
Interact and socialize in a supportive environment.
Get the most out of your time by focusing on your individual goals.
Improve more than 1 Berlitz level a week and become fluent fast with an intensive language-learning course.
Have lunch between your classes with your instructor and enjoy practicing your new skills in a social context.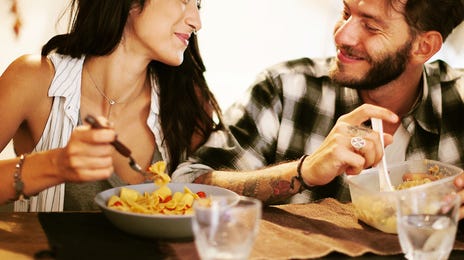 Why learn Russian with Berlitz in Dubai?
Around 18,000 Russian expatriates live in the UAE, and the majority of them made Dubai their home. They have created various organizations and buzzing social life in the city and organize group functions for the well-being of the community. With over 15,000 visits a year, Russians also contribute to the tourism sector of Dubai. Russian is one of the world's most popular languages and continues to be used in many areas of our lives. Learn Russian in Dubai with Berlitz and ripe the benefits of your skills!
Berlitz language centers in Dubai
Berlitz offers in-person Russian language courses in Dubai in two locations. Check out our language centers in JLT and Jumeirah and select the one closest to you!
Find your ideal Russian course with Berlitz Dubai
Everyone has different purposes for learning Russian. With Berlitz, you can choose your classes according to your age and goals and improve your language skills in the most effective way.
Get started learning Russian at any level with Berlitz Dubai
We have Russian language courses in Dubai for every level. Whether you need to start with the Russian alphabet or already have a basic understanding of the language, we've got you covered.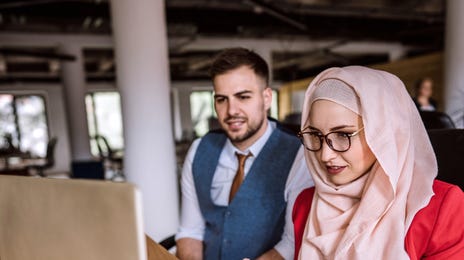 Online Russian classes with Berlitz
Dubai's life is often busy, but Berlitz makes language learning easily accessible! With our online classes, you can learn Russian in Dubai anytime, anywhere. If you want to study at your workplace or a café, or enjoy the comfort of your own home, choose our online Russian courses. We offer you private and group instructions as well as individual learning courses, where you can decide the pace of your lessons.
Frequently Asked Questions
You can take Russian courses in Dubai at two Berlitz language centers:
If you want to save time on commuting, you can also learn Russian with Berlitz's online classes.
If you want to learn Russian effectively, you can follow these steps:
Enroll in a Berlitz Russian language class in Dubai.
Choose private classes that you can personalize to your needs or group classes to socialize with your peers.
Start speaking Russian from your very first class.
Get feedback and support from your instructor.
Hit your language learning goals quickly.