Whether you want to expand your educational, career, or social opportunities, the French language will open doors across the country and the world.
You can learn French in Vancouver at our Language Center, conveniently located downtown. Here, we offer a range of courses to suit your preferences, from individual coaching to social small group classes.
Benefits of learning French
The French language is a vital part of our legal, political, and social communications. If you want to expand your career or educational opportunities, then learning French is a must. The language is also a gateway to rich social, historical and cultural understanding and will open new opportunities and experiences for you across the nation, and across the globe.
In-person French classes in Vancouver
Learn French in Vancouver in-person and make friends while you practice your new language skills. We offer one-on-one training, as well as small group and intensive courses. You will gain valuable practical speaking skills in real-life conversations with over 80 percent of your French classes spent actively speaking the language.
If you have a specific goal in mind, then our in-person private classes are 100 percent tailored to your interests and objectives. When you learn French in Vancouver with Berlitz, we help you develop the exact skills that you need to achieve your aims.
Our small group classes are a fun and social way to learn and practice French in real-life conversations. During your French lessons, you will learn to navigate the natural flow of conversation under the supportive guidance of your Berlitz instructor while making new friends along the way.
If you need French skills fast, our immersive courses are designed to get you speaking the language from your very first lesson.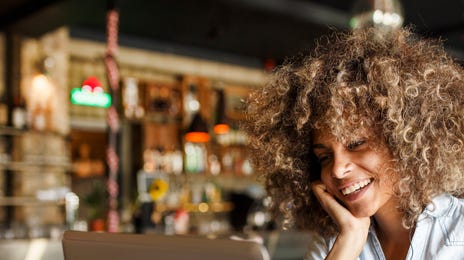 Online French classes
If in-person learning isn't convenient for you, we also offer a range of online French courses that combine our Berlitz Method with supportive guidance from dedicated French instructors. Or you can mix and match our classes to shape a timetable that suits you. Want to combine online learning with in-person classes? We can do that too.
Find out more
Fill in the form below and we'll contact you to discuss your learning options and answer any questions you may have.