From work opportunities to making new friends and exploring rich and diverse cultures both in Canada and across the globe, learning French will expand your world.
Our French courses in Montréal are practical, immersive, supportive, and designed to help you achieve your goals, whatever they may be.
We have a rich French heritage across Canada and learning the language can help foster a sense of belonging and connect you into communities across the country. Speaking French can also openwork and travel opportunities and can help you make friends and expand your social circles.
In-person French classes in Montréal
Our in-person French language courses are the perfect way to immerse yourself in the language and get practical experience having real-world conversations in French. We offer one-on-one instruction, as well as social small group classes, so no matter how you like to learn, we have a course for you.
Our private French classes in Montréal are customized to your interests and goals. Working with a native-fluent French instructor, your learning will be targeted and specific, ensuring you achieve what you want when you want it.
Learn French in a supported small group environment. Guided by a French fluent Berlitz instructor, your classes are highly practical with up to 80 percent of lesson time spent actively speaking French.
Our intense French courses in Montréal will get you fluent fast. Each extended lesson will immerse you in the language and take you from beginner to fluent in a matter of weeks supported by an expert Berlitz instructor.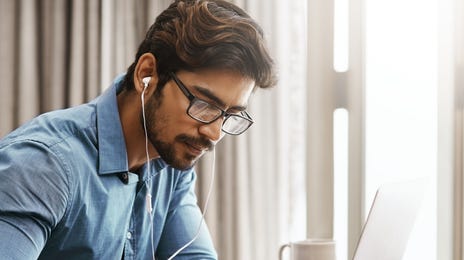 Online French classes
Too busy to commute to our French lessons in Montreal? We also offer a range of personalized online courses, which will give you all the benefits of face-to-face learning, from the comfort of your own home.
Find out more
Fill in the form below and we'll contact you to discuss your learning options and answer any questions you may have.