Learn at your own pace and practice speaking your new language with a dedicated instructor at one of our Berlitz Language Centers. Not located near a center? Get the same personalized learning path with the flexibility of private online language classes, giving you the ability to learn anywhere, anytime.
Private instruction in-person program options
We offer unique private course options to provide a solution for every need.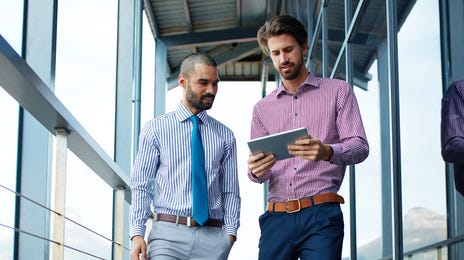 Fast. Flexible. Custom. Effective.
Our private in-person language classes are designed to give you control over your language journey. We will work with you to understand your goals, timeline and budget to create a custom learning plan for you. 

Private language lessons are for those who:
Prefer personalized instruction
Like to learn at your own pace—you decide how fast or slow to take this course
Want maximum opportunities to speak and practice your new language
Private instruction program details
Find out more about each of our private language courses below.
Request pricing and course information
Contact us to speak with an enrollment advisor about our pricing, flexible payment plans and to get more information about our in-person private language programs.
Find out more
Fill in the form below and we'll contact you to discuss your learning options and answer any questions you may have.