When you teach Dutch online with Berlitz, you can enjoy the best of both worlds - the convenience of working remotely from anywhere, along with the rewarding experience of transforming your students' lives through language.
This intellectually engaging, consistent, and easily accessible job allows you to pursue your passion while earning a living from anywhere on the globe.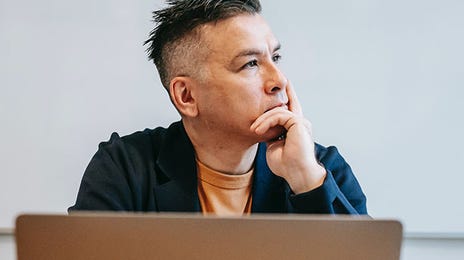 Teach Duch online with Berlitz
Boost your primary earnings by taking up an online Dutch teaching job with Berlitz. You decide the working hours, location, and workload that best suits you, while still maintaining a healthy work-life balance.
Take a look at our online Dutch teaching jobs and explore this opportunity today!
Why you should teach Dutch online with us
A job that fits you: Whether you already work or study full-time or part time, our online Dutch teaching jobs fit around your life. You control how much you work and where you want to work from, to create a steady side cash flow you can rely on.
Work from wherever: Location won't be an issue as long as you have a reliable internet connection, a laptop or desktop with a headset microphone, and video capability.
Training to succeed: We provide intensive Berlitz Method teacher training before starting your online Dutch teaching job, and you will have access to an extensive range of teaching resources to help plan and run your lessons effectively.
World-leading language school: Berlitz has been in operation for over a century. During this time, we've built a reputation as the leader in immersive language education globally.
Transform lives: Language has the power to change lives. Empower your students to achieve their dreams and watch as your online job teaching Dutch actively changes their lives for the better.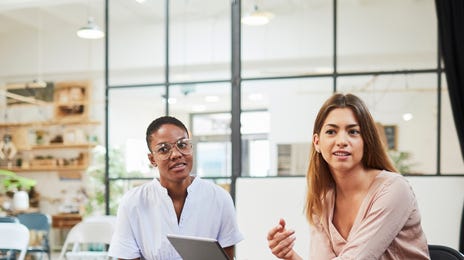 About Berlitz: why you should get an online Dutch teaching job with us
Become part of a world-renowned teaching institution with over a century's experience empowering people through language.
Even though you'll teach Dutch online, you won't be alone. We'll support you every step of the way, from immersive training to a wealth of resources and ongoing professional development.
You will receive full training in our immersive Berlitz Method. Known as the fastest way to learn a language, the Method is based on immersion and cultural learning, so your students will graduate with a confident, practical command of the Dutch language.
You will develop strong Dutch language teaching techniques that will serve you for a life-long portable career, wherever you happen to be.
Tutoring Dutch online with us, you'll meet interesting people from across the globe. No two days will be the same, and you'll enjoy rich, meaningful work every day.
Online Dutch Teaching Levels
We segment our learners into five standardized proficiency levels: Functional, Intermediate, Upper Intermediate, Advanced, and Professional. Working online, your schedule may include classes with students across all five proficiency levels in small group classes, private lessons, or a combination of both.
Online Dutch teacher job requirements
Technical requirements
You need a stable, wired internet connection
A minimum of 5 Mbps download speed / 2 Mbps upload speed
A laptop, desktop PC or Mac
A USB headset and a camera
Skill/education requirements
You must speak Dutch with native fluency
You will need a Bachelor's degree (any field) or equivalent teaching experience
A love of the Dutch language and culture
Teaching Dutch online: what to expect
Exclusive training in the Berlitz Method, as well as ongoing support to refine your skills.
All classes will take place in a live, online environment hosted from your laptop or desktop computer.
You'll help your students develop a nuanced understanding of Dutch culture, enabling them to speak naturally in any social or professional setting.
Most of your classes will be spent in-language using the 'present, practice and perform' lesson structure. This helps your students to take the lessons off the page and into life.
Finally, you'll provide a supportive and safe classroom environment, encouraging your students to learn, make mistakes, and build confidence.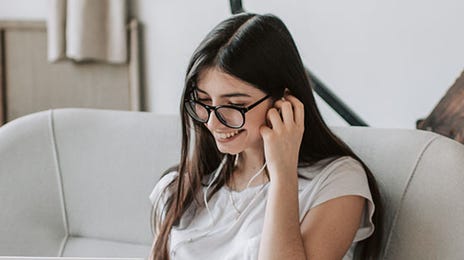 Dutch language students: who's in your classes?
Berlitz offers Dutch language classes for kids, teens, and adults.
Our students are grouped according to age and ability. We offer classes for five levels of Dutch proficiency - Functional, Intermediate, Upper Intermediate, Advanced and Professional. You may work with students from one, some or all levels.
You could host small group lessons (of up to 12 students), as well as one-on-one private lessons or intensive group courses.