Learn German in Dubai with Berlitz's language classes, and speak German confidently in no time.
Learn German from A1 to C2 in a small group or individually. Our renowned method ensures that learners speak the language with confidence and are ready to use the language in real life. Whether you would like to study German for immigration, study, social purposes, or business, Berlitz is the right destination.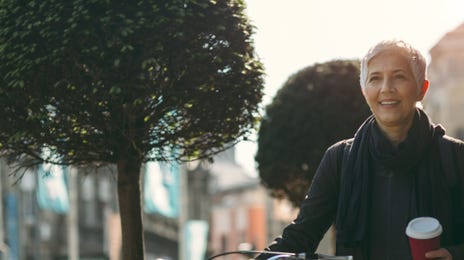 German group classes
Take a German language course in any of our branches in Dubai.
38 hours of classes over a period of 2-2.5 months.
Small groups with well-trained native teachers.
With 650 locations in 70 countries, our certificates are internationally recognized as proof of language proficiency.
Prepare for TESTDAF.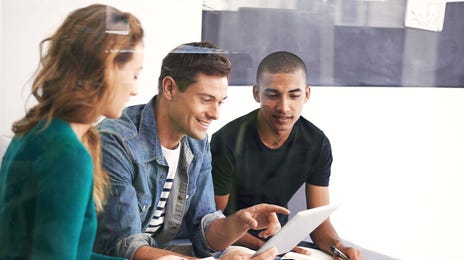 German private classes
Choose face-to-face private instruction if you:
Prefer personalized instruction and more scheduling flexibility
Would like to achieve your objectives by finishing each program within 90 days
Prefer flexible scheduling to accommodate your busy lifestyle
Want to make changes to your schedule
Like to learn at your own pace- you decide how fast or slow to take this course
Want maximum opportunities to speak and practice your new language
Other language classes in Dubai