Expand your professional, educational, and social opportunities by learning Finnish in Helsinki. Confidently mingle with the locals and understand the culture, by taking our Finnish language course.
Benefits of learning Finnish
Connect with the locals by understanding their culture and experiences
Communicate effectively with the national and local authorities
Open up new employment, business, and study opportunities
In-person Finnish courses in Helsinki
With Berlitz, you can choose how you want to study. So whether you prefer private classes, small groups, or an intensive course, we have it all covered.
Our one-on-one classes in Helsinki are designed with your specific goals in mind. You will benefit from a personalized learning experience and your native-fluent instructor will guide you every step of the way.

Learning in a small group is the right choice for you if you want more engagement. Your Berlitz instructor will devise individual and teamwork assignments, to help you speak Finnish with a natural flow.
Our intensive Finnish classes in Helsinki will immerse you in the language and have you speaking like a true local sooner than you expected.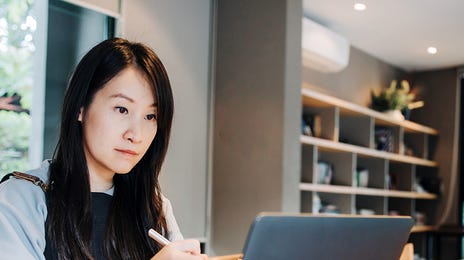 Online Finnish classes
You can take one of our online classes if commuting is not your thing. Enjoy the same benefits of the in-person courses, with the added comfort of studying from wherever you like.
Other language courses in Helsinki
Find out more
Contact us today with your questions. We can work together to find the course that's right for you – with no obligation on your part. Fill in the form and your Berlitz team will contact you shortly.