Whether you want to increase your employment or educational opportunities or connect with Swedish-speakers and their culture, with our language courses in Helsinki you will open a new world of possibilities
Benefits of learning Swedish
Increase your chances in the job market and educational environment
Enhance your social life by connecting with Swedish-speaking people
Enjoy cultural understanding, new experiences, and friendships
In-person Finnish courses in Helsinki
With Berlitz, you can choose how you want to study. So whether you prefer private classes, small groups, or an intensive course, we have it all covered.
Our one-on-one classes in Helsinki are designed with your specific goals in mind. You will benefit from a personalized learning experience and your native-fluent instructor will guide you every step of the way.
Learning in a small group is the right choice for you if you want more engagement. Your Berlitz instructor will devise individual and teamwork assignments, to help you speak Finnish with a natural flow.
Our intensive Finnish classes in Helsinki will immerse you in the language and have you speaking like a true local sooner than you expected.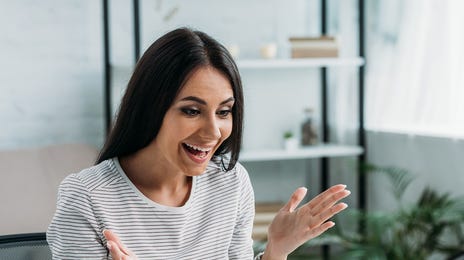 Online Swedish classes
Benefits of the Berlitz Method without commuting? Join our online Swedish classes and get the same language immersion as if you'd attend our in-person programs. Study Swedish with Berlitz from anywhere.
Other language courses in Helsinki
Find out more
Contact us today with your questions. We can work together to find the course that's right for you – with no obligation on your part. Fill in the form and your Berlitz team will contact you shortly.