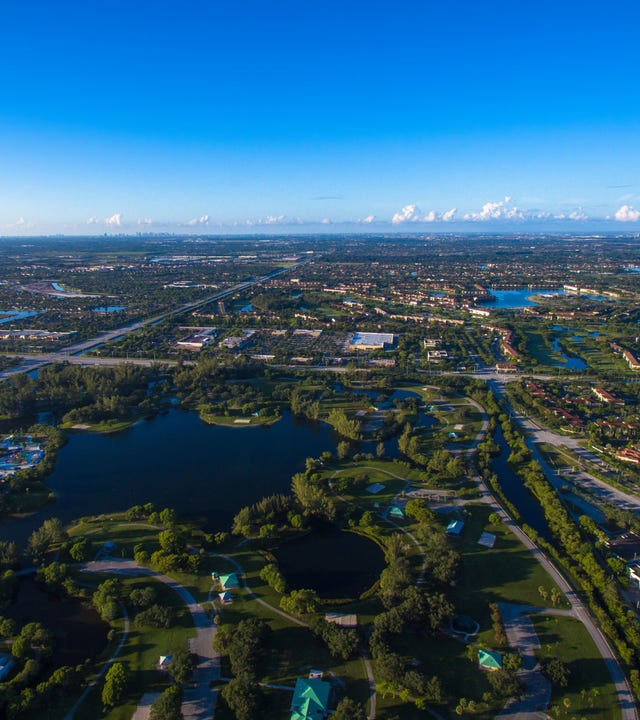 Berlitz Broward Language Center
Address:
11441 Interchange Circle South,
Miramar Florida 33025
Classroom Hours:
Monday - Friday

10:00AM - 8:00PM

Saturday

9:00AM - 2:00PM
Office Hours:
Monday - Friday

10:00AM - 8:00PM

Saturday

9:00AM - 2:00PM
About Berlitz Broward Language Center
Note: Berlitz Broward is not an accredited ACCET branch
Berlitz Broward Language Center is the ideal place to learn a new language in one of America's most entertaining counties. Broward's attractions, shopping, dining and nightlife offer a world of opportunities to immerse yourself in the local culture while you study.
Whether you need to learn a language for personal or professional reasons, we will have you communicating effectively, very quickly. Berlitz offers premium and effective language training for adults, kids and teens, as well as language, intercultural and business solutions for corporate clients. Enhance your personal effectiveness by expanding your language fluency in a different language like Spanish, German, French, Mandarin and Italian or increase your confidence by learning English.
Berlitz has long recognized that the most effective way of learning is with live instruction, so all Berlitz language classes include instructor-led courses, even our online language courses. Taught by native-fluent instructors, students will learn to speak like a native in the language they choose. Our highly trained instructors have the skills to build your confidence and keep you motivated, whether you are a beginner, intermediate or advanced speaker.
Classes are taught mornings, afternoons and evenings at our Learning Center or we can arrange classes at home or a business. We also offer a variety of online language classes. All of our classes feature the proven-effective Berlitz Method®. In addition to flexible programs for adults and children, we also offer After School Programs and Summer Camps.
Berlitz in-person language classes provide flexibility to make up classes online. If you can't make it to your Learning Center for any reason, you can still take the class online with a live instructor. This flexibility helps keep you on track and working towards your language goals.
The Berlitz Broward Language Center is centrally located and convenient to Fort Lauderdale and Miami Airports, great shopping areas, excellent dining and 15 miles from the beaches of Broward, Whether you want to learn English, Spanish, German or just about any other language, Berlitz Broward Language Center is the best place to learn a new language in an entertaining environment.
Follow us on Facebook. https://www.facebook.com/berlitzbroward/
Call Us
---
Find out more
Fill in the form below and we'll contact you to discuss your learning options and answer any questions you may have.