Choose how you want to learn Arabic online
We offer two distinct online options for learning Arabic.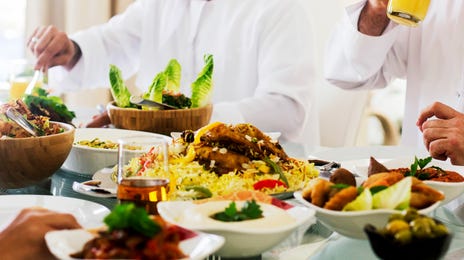 The safest, most effective way to learn Arabic.
Arabic is one of the most difficult languages to learn. With Berlitz online Arabic courses, it becomes easier, thanks to an easy to use online platform, live lessons with an instructor and being able to focus just on your coursework. 
Learning Arabic online allows you to cut out the traffic, parking and commuting. That time can instead be spent learning. Our interactive learning activities and practice material are the perfect way to spend that time and will increase your retention and understanding of Arabic. 
How learning online works with Berlitz
Find out more
Fill in the form below and an enrollment advisor will contact you to discuss our language options with you.