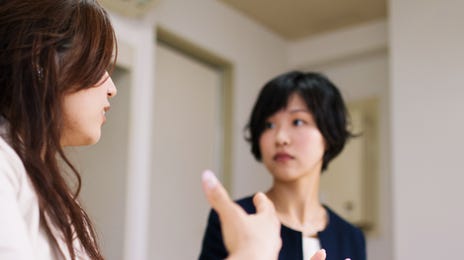 Learn to speak French in a group.
Group classes encourage participation and can help you improve your conversation skills with other students. Groups are small enough to accommodate each student.
Group French class details
We have multiple options available depending on your needs. 
We have 10 different levels based on your current level. You will have the opportunity to speak with an Enrollment Advisor and take an assessment to determine your current level. Each level is designed to teach specific skills to help you gain conversational fluency.
You can sign up for a group Korean course at any of our Language Centers. For a full list of centers click here. 
Call Us
Fill in the form below and we'll contact you to discuss your learning options and answer any questions you may have.