Choose how you want to learn Mandarin online
We offer two distinct online options for learning Mandarin.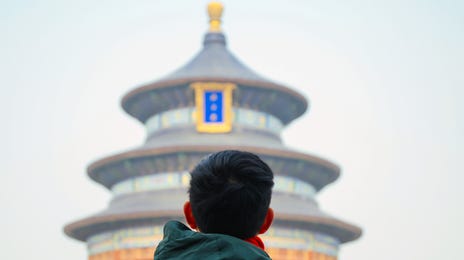 Learn the culture and the language.
The ability to speak Mandarin does not mean you will be able to actively use the language. In order to truly use a language, you need to understand the culture. With our online Mandarin courses, you will learn how to use the language in a cultural setting.
The focus on speaking during your lessons and having a native Mandarin speaker means you will gain confidence in understanding the cultural norms that dictate how to communicate. Our easy to use online student portal will give you additional cultural lessons and practice sessions to get a deeper understanding of how you can use the language properly and within the cultural norms. 
How learning online works with Berlitz
Find out more
Fill in the form below and an enrollment advisor will contact you to discuss our language options with you.