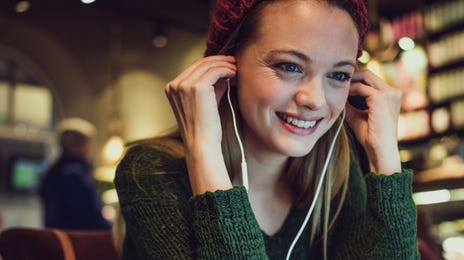 Introducing the new live Berlitz online classroom
We are introducing a new live online classroom to help you maximize your learning and achieve your language goals faster. Powered by Kaltura, our new classroom will give you maximum flexibility and the most immersive and personalized experience wherever you are.
Fit learning around your life
PC supported: Chrome, Firefox and Safari
Mobile supported: iOS 11 or later, Android 4.0 or later
Browser based: no downloads needed
Optimized bandwidth based on network
Real-time quizzing
Stay engaged with interactive and on-demand quizzes.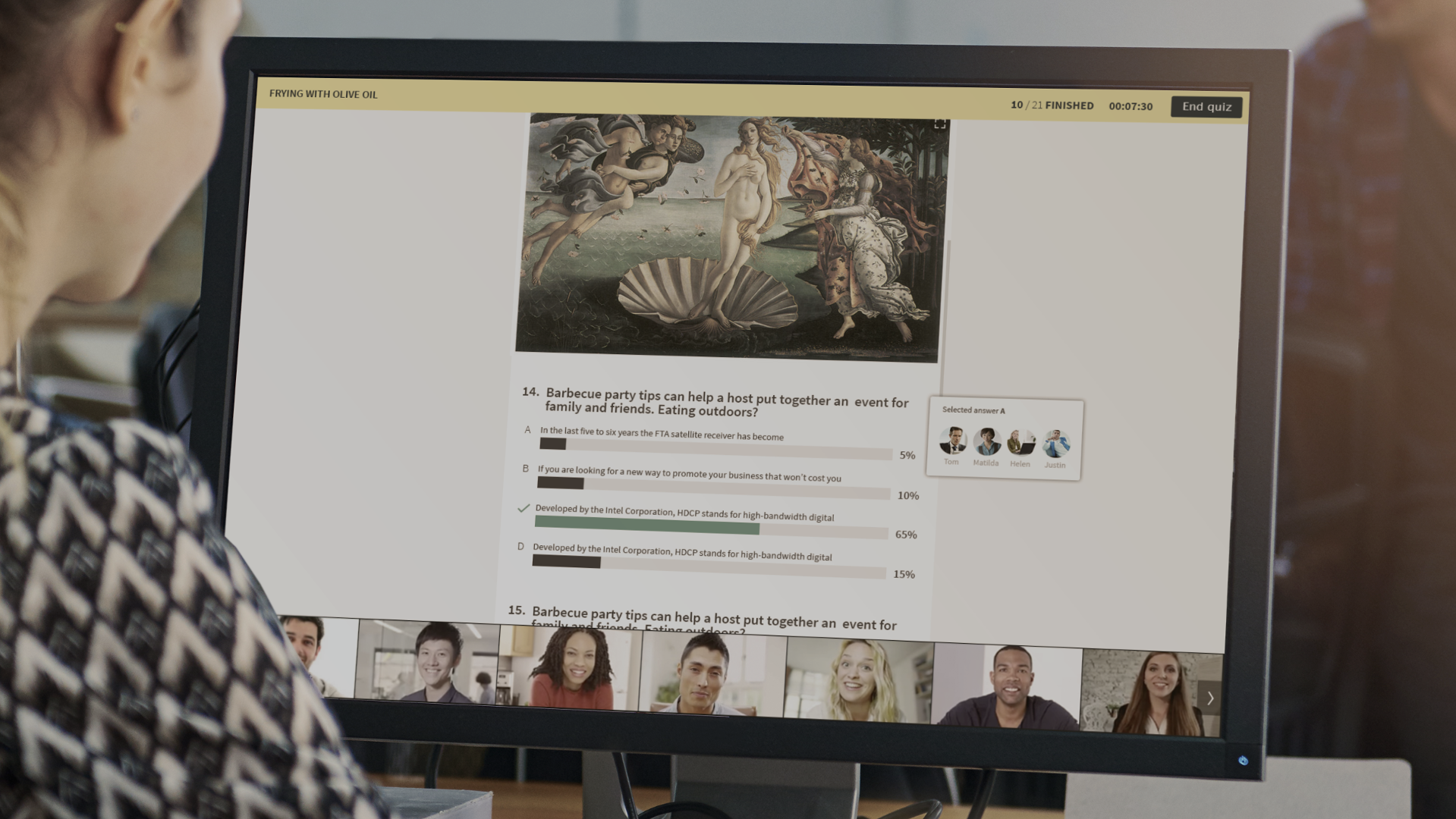 Breakout rooms
Collaborate with other learners into breakout rooms to practice, share and work together.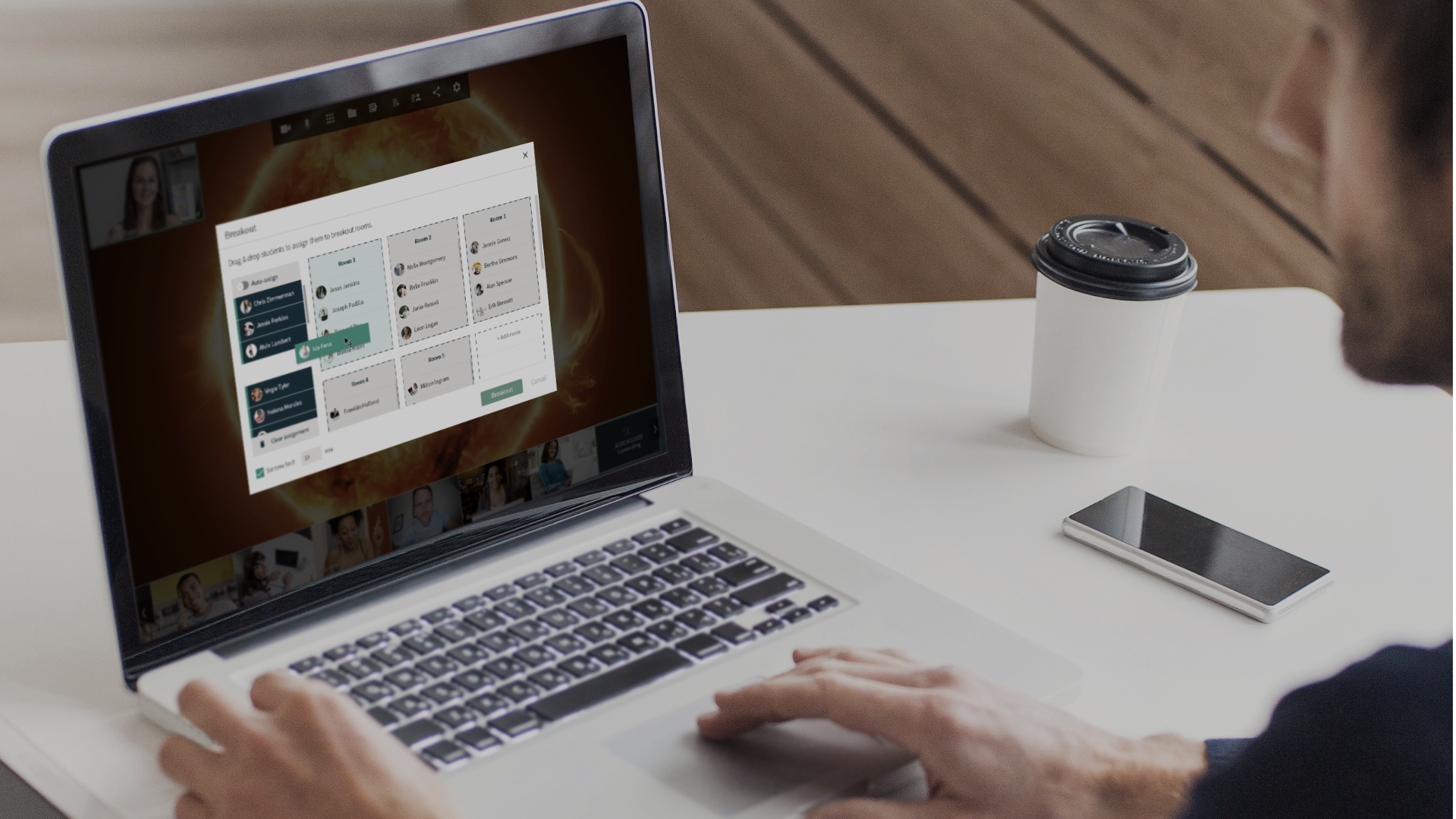 Real-time collaborative notes
Save and download real-time notes within a room.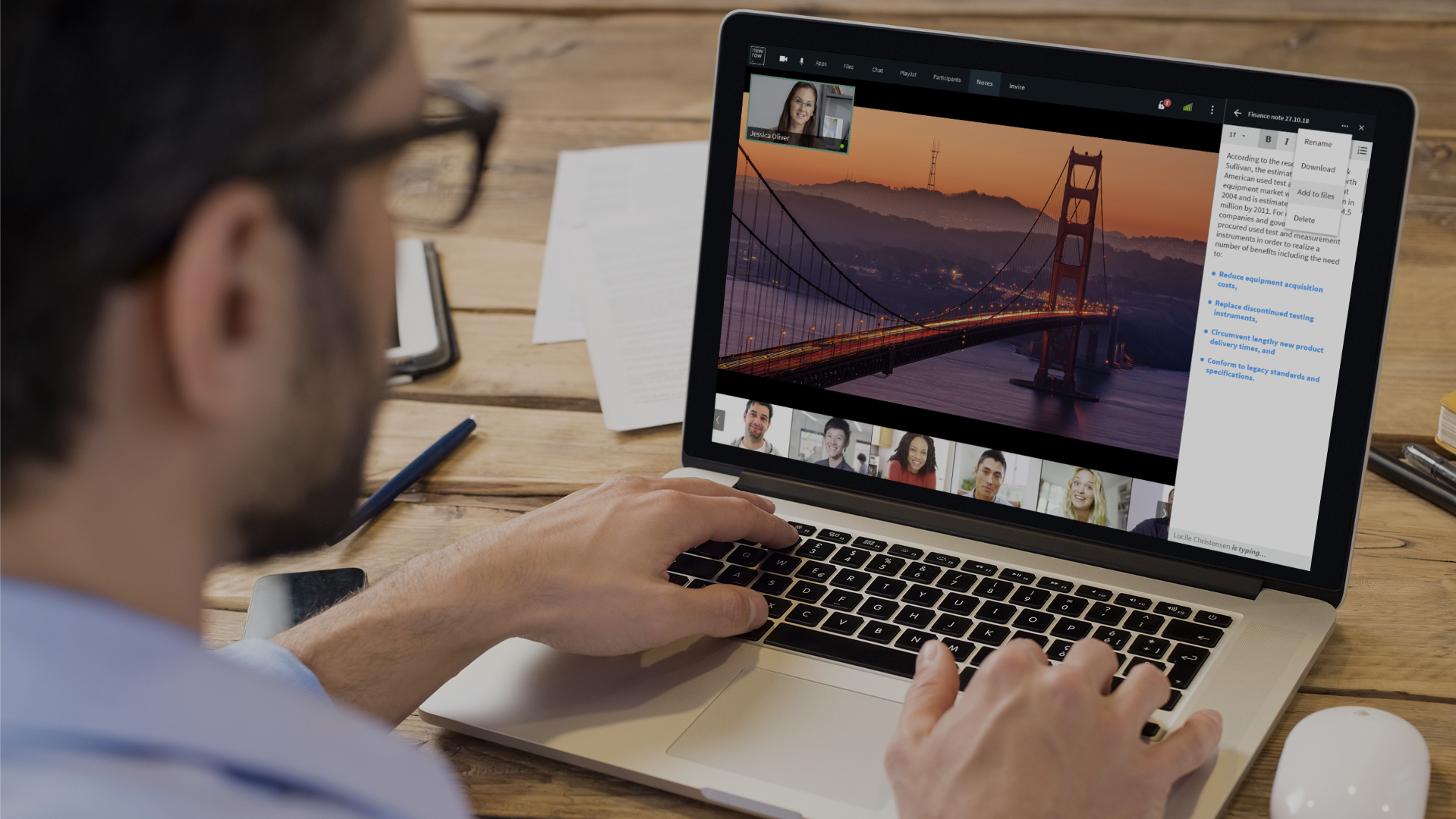 Annotation tools
You can easily draw, highlight, point and write within the classroom.
Other learning features
Screen, audio and file sharing
Digital whiteboard up to 50 pages
Customizable layout per participant
Works with touch devices
Cloud recording
Real-time chat
Multilingual interface
We take your security seriously
No download or installation needed means you are never exposed to security risks
We do not have access or control on your computer or camera and are only able to activate your camera and audio
We support end-to-end encryption by default as part of WebRTC.
Getting started
Activate your account by using the link sent to you by email
Test your set-up to make sure your audio, video, browser, operating system and internet connection are working. Visit our technical support page if the test fails. 
Check your settings when you enter a session for the first time:
Activate your webcam and microphone
Check your device settings
If your device still cannot be found: check your computer settings to make sure your device recognizes your device, check webcam or Microphone Unavailable: Overview to ensure nothing on your end is blocking access to your devices or contact your support team.
The Berlitz Virtual Classroom team is offering drop-in sessions for technical support.
Session dates:
Tuesday 23rd June
Wednesday 24th June
Thursday 25th June
Drop-in session times (all times Eastern):
9am - 10am
1pm - 2pm
9pm - 10pm
Access the drop-in sessions here.
For further support, email bvc@berlitz.com or call  1 866-423-7548. When calling, press 2 for current students and press 2 for live online support.