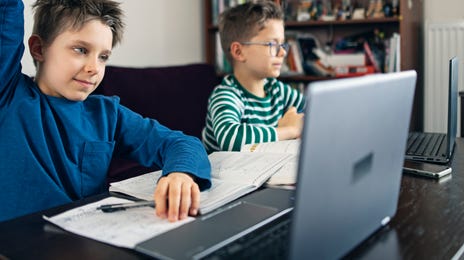 A fun way to learn a new language!
Learning a new language is easier as a kid. It is even easier when kids are able to enjoy the lessons.
Berlitz Play makes learning fun with live, interactive lessons with an instructor. The real-time lessons are taught in the target language and give learners direct access to an instructor. The lessons and learning plans feature gaming activities that keep kids engaged and eager to progress through the course.
Delivered online, Berlitz Play is a safe way to give your kids a skill that will benefit them for the rest of their lives.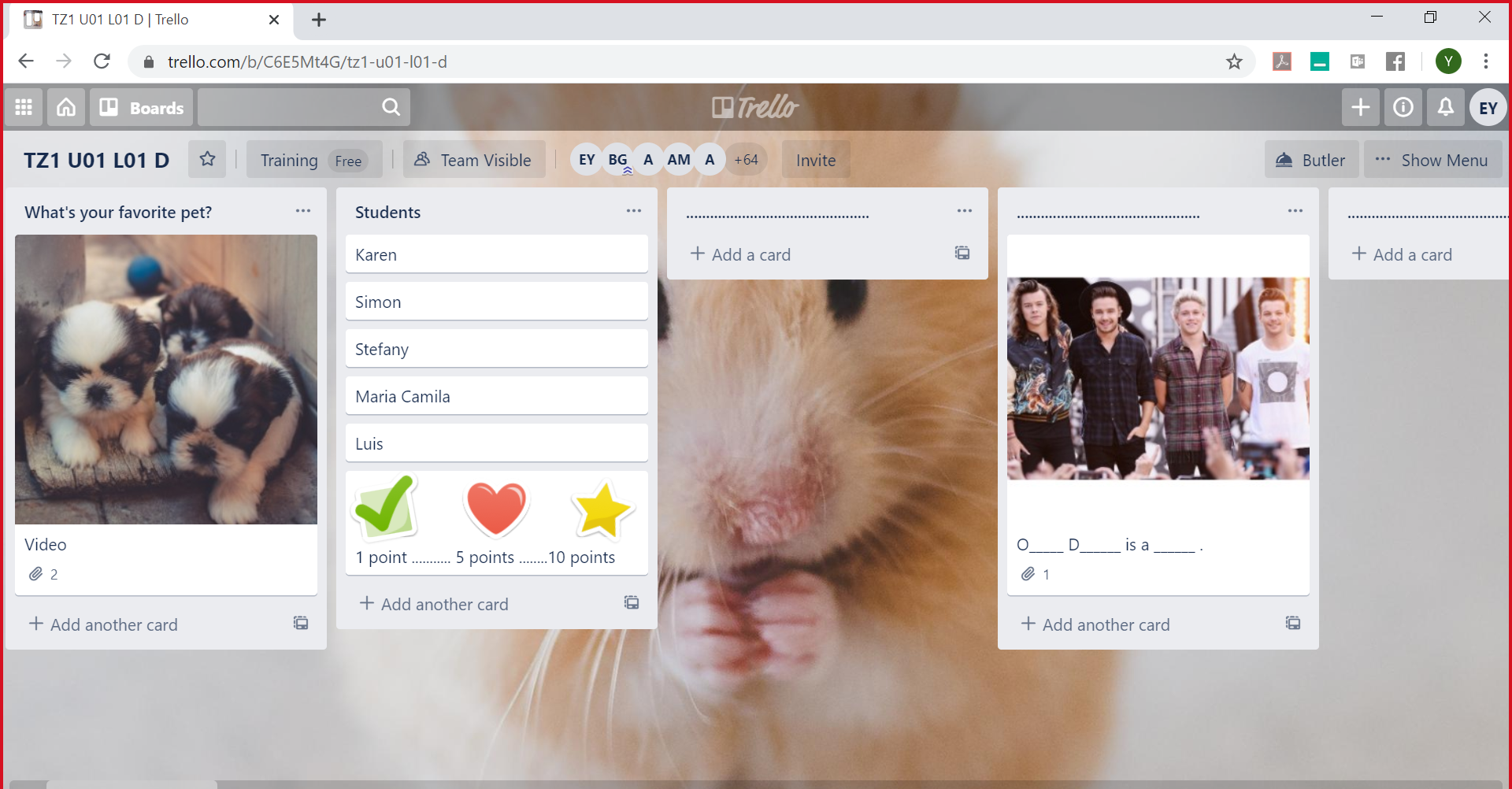 Interactive activities

The Berlitz Play platform gives learners access to fun, interactive activities that help them stay engaged and learn valuable language skills. These activities are used during lessons and are also available for practice outside the lessons. 
The easy to use platform makes learning easy and fun. It also makes it easy to track progress and move forward to fluency.

Request more information
Fill in the form below and an enrollment advisor will contact you to discuss our language options with you.