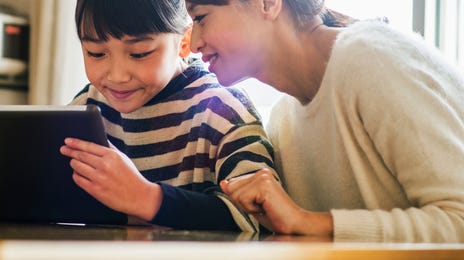 Make learning Spanish fun for your kids.
Studies show that kids are more likely to learn when they feel like they are playing games or having fun. Our Spanish online group programs, also known as 'Berlitz Play' are designed to make learning Spanish a game for your kids!
Our group online Spanish courses are available to kids between 7 and 14 years old. Our learning plans feature live, interactive online lessons with a Berlitz instructor. The lessons are delivered via Zoom and allow your child to interact with the instructor and other students in real-time. 
Young learners also get a free 1-year subscription to Guadalingo.
Course details
Available for two different age groups:
40 total lessons (20 weeks total)
Lessons are 45 minutes long
2 lessons per week
7-10 age group
Tuesday and Thursday
5:15-6 PM EST
11-14 age group
Tuesday and Thursday
5:15-6 PM EST
Lessons delivered via Zoom
High-speed internet
Desktop or laptop computer with a webcam (lessons should not be take on mobile phones)
Headset is recommended
Our flexible payment options allow you to either pay in full or pay in installments.
Pay in full
Installment plan options (payment schedules will be set up with a Berlitz advisor) 

Pay in 2 installments
Pay in 3 installments
Pay in 4 installments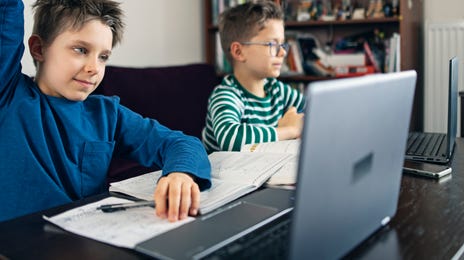 Active screen time with professional instructors
All young learners are actively engaged during lessons with Berlitz. The focus of each lesson is on speaking, which means constant interaction with the instructor and other learners in real-time.
This interaction is led by our professionally trained instructors, who ensure each lesson is delivered to maximize engagement and continue to move forward. Throughout each lesson, our learners remain engaged and excited, which increases retention and builds confidence.
What makes learning with Berlitz different?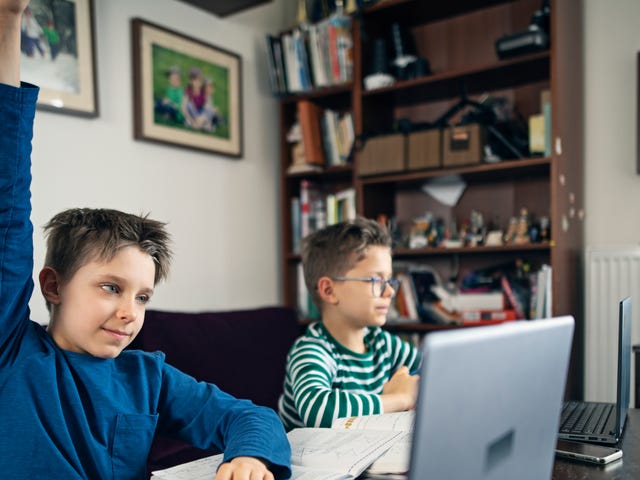 Active screen time
During lessons, our young learners are constantly interacting with a live instructor and other learners. This constant engagement helps to keep learners focused and progressing. Real-time lessons also allow our professionally trained instructors to monitor progress to ensure learners get something out of each lesson.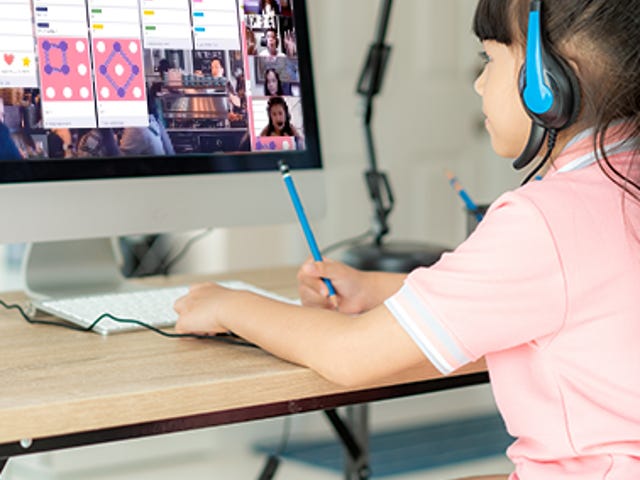 Gaming activities
The use of gaming and interactive activities during our lessons makes learning fun. Our young learners progress through the exercises in the same way they would play a game, which helps them retain what they are learning and keeps them wanting to learn more.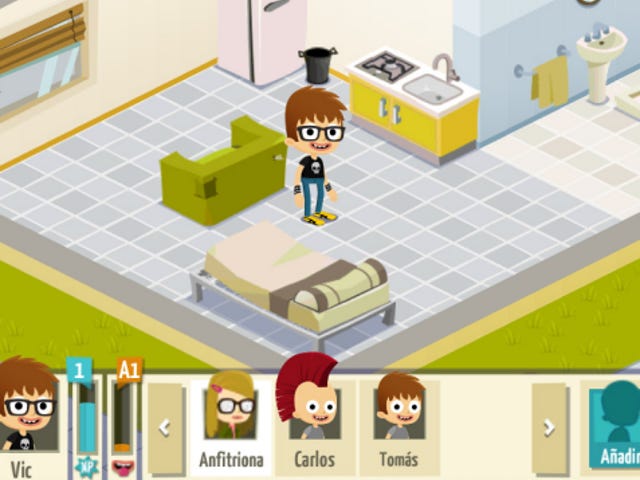 Free Guadalingo access
Our Berlitz Play Spanish courses come with a free 1-year subscription to the Guadalingo app. The app features more interactive gaming activities and exercises for learners to engage with outside of the lessons.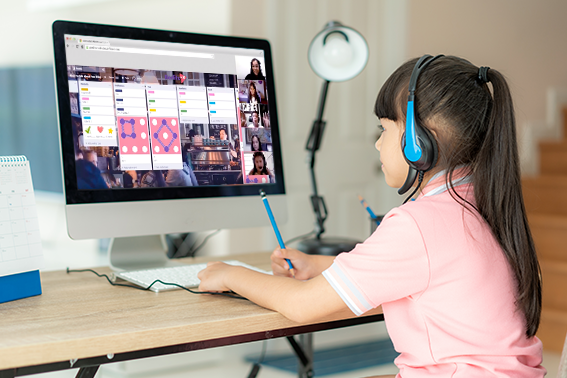 A gaming approach to learning

Our platform is designed to make learning Spanish a game. The interactive lessons and relatable content increase retention by making learning fun. 
Free Guadalingo access for 1 year included

This course includes a free 1-year license to the Guadalingo app. Guadalingo makes learning Spanish fun. Your child will be able to create their own avatar and participate in fun gaming activities that will allow them to gain confidence speaking Spanish.
Schedule a free demo
Fill in the form below and an enrollment advisor will contact you to discuss our language options with you.