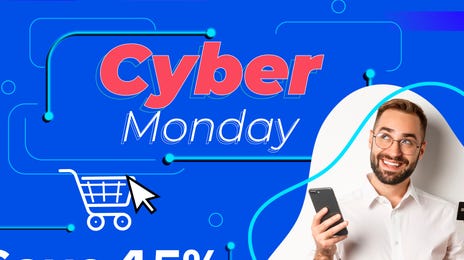 Save on learning a new language heading into 2023!
Save 15% on all Berlitz adult and kids language programs!
But act fast! This deal expires on November 30th!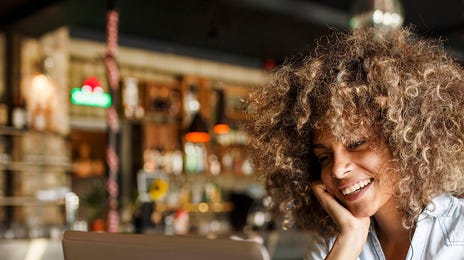 Fun, effective online Spanish classes
The online Spanish classes with Berlitz bring the classroom to your living room. Combining modern technology and innovative language techniques, we can deliver the same experience you would get in the classroom in your living room.
We understand that time and flexibility are important. With our online Spanish classes, you can learn where and when you want. The inclusion of live classes also means you can learn at a pace that is comfortable for you, whether that means you want to learn Spanish fast or need to take your time.
Online Spanish course options
How to learn Spanish online
Our online Spanish classes are all about flexibility. You can take your classes anywhere you want. That means you can sign in to your classes from a café, your office, your home or nearly anywhere that is convenient for you. All you need is a strong internet connection.

Life happens quickly and our goal is to make it as easy as possible to learn Spanish online. Not only can you take your classes with you, but you will also be able to access the course material. The course material includes practice exercises that will help you gain confidence using Spanish in the real world. This can greatly increase how fast you can learn.
Full Spanish immersion 
From day one, you will be totally immersed in Spanish. All classes and lessons are focused on gaining conversational fluency in Spanish. This level of immersion is what allows you to learn Spanish online with Berlitz.  
Not only will you be immersed in the language, but the lessons will also focus on the cultural aspects of the language as well. From mannerisms and non-verbal language cues to cultural do's and don'ts, our goal is to make you comfortable using Spanish. 

Find out more
Fill in the form below and an enrollment advisor will contact you to discuss our language options with you.