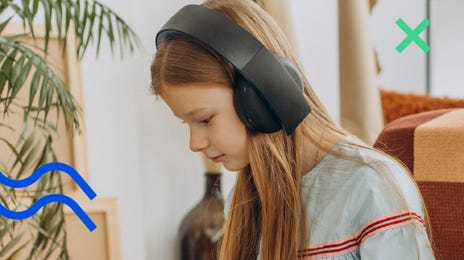 Summer Camps for Kids!
Give your child a head start this summer with a Berlitz Summer Language Camp!
Interactive, real-time online lessons with an instructor
Learn language and cultural skills to develop a more global perspective
Available in group and private programs
Open to learners aged 7-15 with age-specific programs
Choose from English, Spanish, German, French, Korean and ASL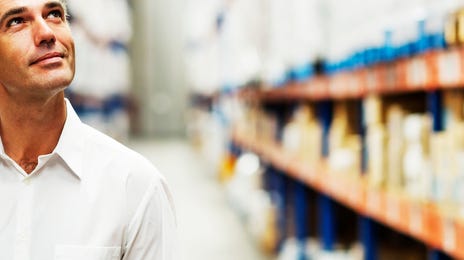 The fastest way to learn Korean
From K-pop to Korean dramas, Korea is known for its entertainment, its fashion and its incredible food. Koreans are some of the most welcoming, friendly people in the world and learning their language can help you further cement your relationships and build strong friendships that can last a lifetime. Whether you're learning Korean for business, travel or because you are interested in Korean culture, our immersive courses will give you the confidence to start speaking the language sooner than you think.
Not only will you learn to speak Korean in an immersive environment with a qualified Berlitz instructor, you'll also have the opportunity to learn about the culture and how to behave in social situations and in professional contexts.
Benefits of learning Korean
Learning Korean can open many doors both professionally and personally, and help you connect with your friends or colleagues on a more meaningful level.
What our learners say
"The one-on-one Berlitz course was perfectly suited for my needs. I will be signing up for it again soon"

John, USA
Find out more
Fill in the form below and an enrollment advisor will contact you to discuss our language options with you.