Choose how you want to learn Korean
We offer both private and group options for learning Korean.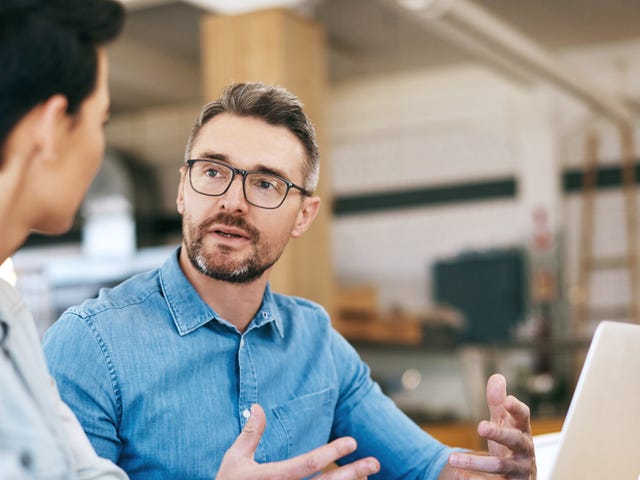 Private Korean classes
Fastest way to learn
Live lessons with a Berlitz instructor
Customizable learning plans to meet your needs
Choose a Language Center to learn at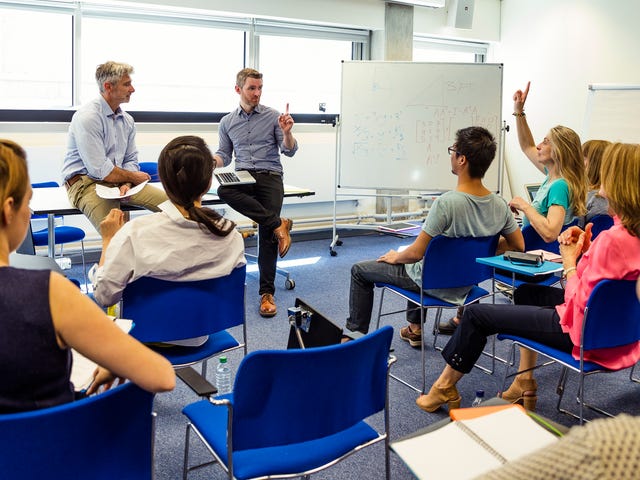 Group Korean classes
Flexible schedules with small group sizes
Live instruction where you can practice with other students
Affordable payment options 
Choose a Language Center to learn at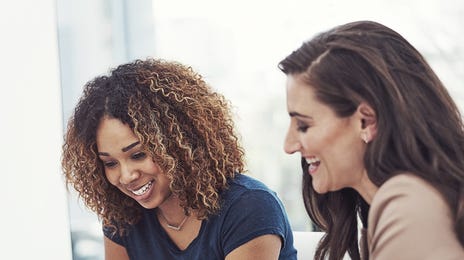 Stay focused and get immediate feedback with in-person Korean classes.
Want to ramp up your learning? Our Korean in-person classes are ideal for those who want a hands-on, face-to-face learning experience. In-person classes offer an authentic learning experience allowing you to converse fluently with your instructor.
Frequently asked questions (FAQs)
You can get started learning Korean at any of our Language Centers. For a full list of our Language Centers, click here. 
Our immersive techniques have been proven to be the fastest way to learn Korean. You will only speak Korean during your classes, which increases the rate of retention to help you start speaking fast.
You can select from both group and private courses.
Yes. You will be given a placement test to determine your current knowledge to place you in the correct level.
How learning works with Berlitz
Call Us
Fill in the form below and we'll contact you to discuss your learning options and answer any questions you may have.