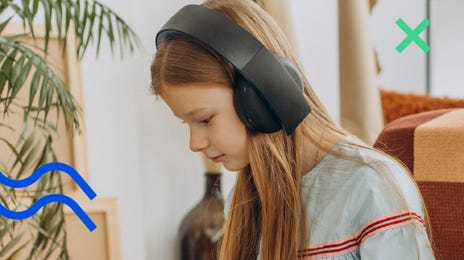 Save now on Summer Camps for Kids!
Give your child a head start this summer with a Berlitz Summer Language Camp!
Save 10% right now on all our Summer Camps, including both group and private programs.
Available for learners aged 7-15 with programs for English, Spanish, German, French, Korean and ASL.
Act now because this Early Bird Discount expires on May 31!
Give us a call at 1-888-215-0324 now to take advantage of this Early Bird Promotion and reserve your spot!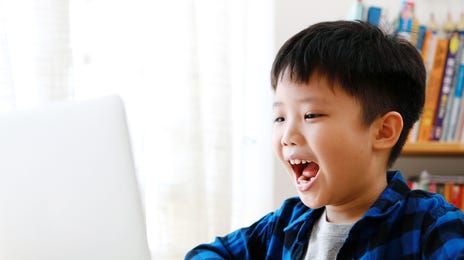 Learn German this summer!
Looking for something interactive to keep your child busy this summer? Our German summer camps for kids is the perfect option!
Our programs feature immersive activities where young learners gain confidence speaking German.
Group programs with 3-7 learners
Delivered safely online
Two age groups (7-10 and 11-15)
German Summer Camp options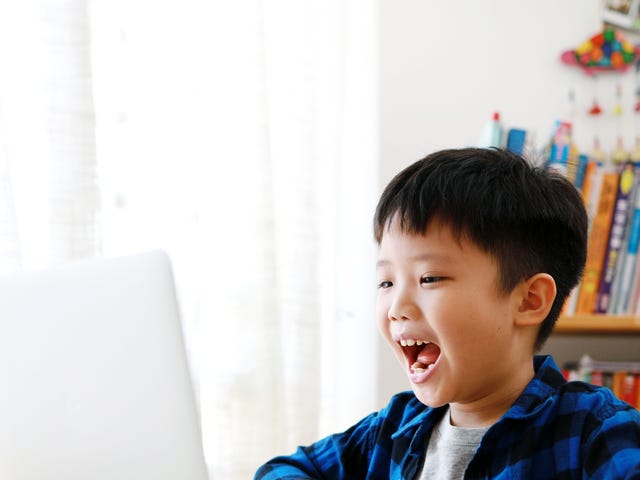 Group camps
Delivered online
Courses start June 20th
1-week courses
Two lesson schedules available
Mon-Thu | 10:00 AM -12:30 PM EDT
Mon-Thu | 1:00 PM -3:30 PM EDT
Two age groups (7-10 and 11-15)
Small class sizes of 3-7 learners
Learn more about our Summer Language Camps
Contact us to learn more about our Summer Language Camps for kids. Our Enrollment Advisors will discuss our payment options, course details and other language opportunities based on your budget, timeline and goals.